Love
According to the horoscope: These 5 zodiac signs are crazy for love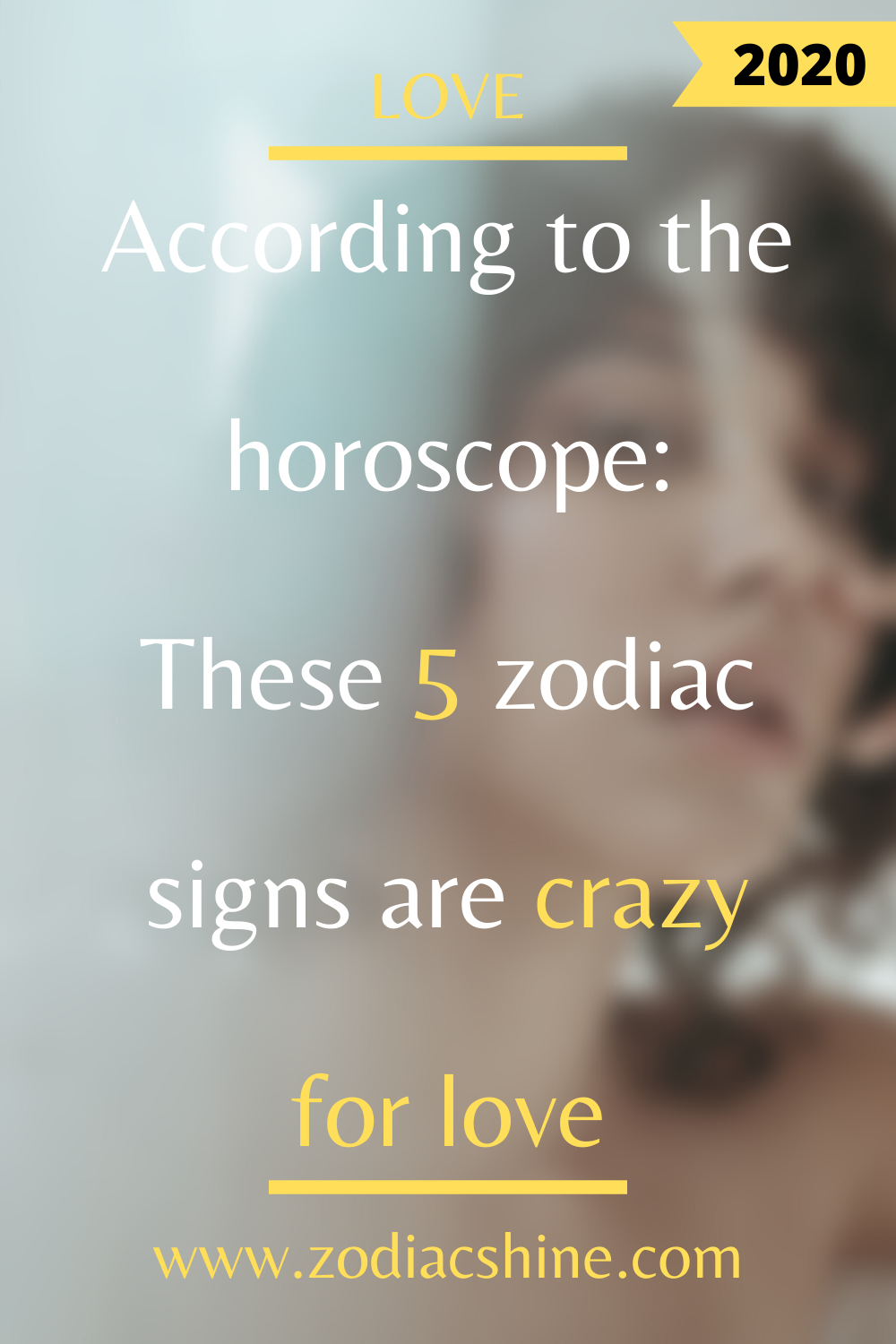 These 5 zodiac signs love and only feel really comfortable if they are in a good relationship or at least have palpitations
Each of the twelve zodiac signs feels great when butterflies flutter around in the stomach and new love is announced. However, five of them make love their life purpose and only really feel perfect when they have found the right partner.
Cancer
For cancer, love has always been the most important thing in life. Only when his heart beats for someone does he really feel comfortable. In a relationship, the birth sign of Cancer will, therefore, make more sacrifices than others to ensure harmony and harmony.
Pisces
"I love you" comes easily from the fish's lips – sometimes almost too easily. But the fish puts romance and love first in his life and makes no secret of it. The potential partner of the fish can prepare for an extra portion of security and tenderness.
Libra
People born in the zodiac sign Libra love to take care of their fellow human beings. Of course, this also applies to the partner who is cared for from front to back. Because without the feeling of unconditional love, the Libra feels sad and unhappy.
Aries
The ram has an incredible amount of love to give. No wonder, because Aries born in the zodiac sign are natural leaders and accordingly like to take others under their wing. That makes them in relationships with loving and caring partners.
Leo
The lion draws an incredible amount of energy from new acquaintances, he loves going on dates and getting to know people. Because the big and strong lion wants nothing more than to take care of someone and take care of them.