Love
Signs of a Good Relationship: Don't Show Them on Facebook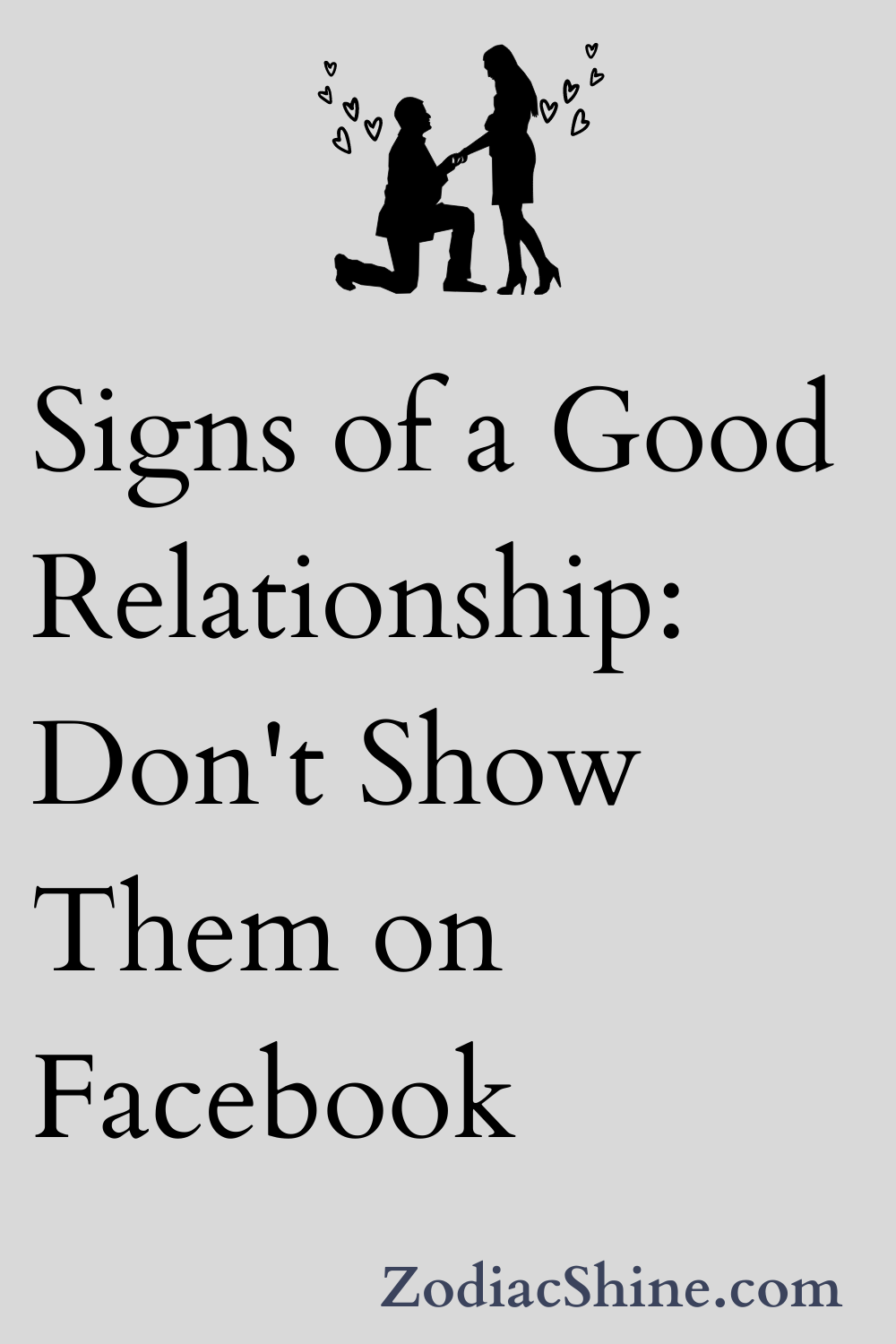 For years, psychologists have been trying to draw conclusions about our psyche from our user behavior on Facebook. You have now deciphered what it means to present your own relationship on Facebook
The Facebook world is a very special one. Nowhere do we distribute compliments faster via "likes", criticize or present ourselves as in the social network. And to be completely honest: Anyone who has more than 150 friends on Facebook will probably admit that most of them are acquaintances or even strangers. But why do we share information about ourselves with casual acquaintances or even strangers? Especially when it comes to your own relationship?
Instead of protecting their private lives, many users keep their Facebook friends up to date with couple photos, public declarations of love and updates on their own relationship status. Instagram reinforces this behavior with apparently perfect couple photos.
What's behind the behavior?
Researcher Tara Marshall, a psychologist at Brunel University in London, says, "It's important to understand why people write about certain topics on Facebook. People who get more likes and comments experience a sense of social inclusion, while those who don't get, feel left out. " Marshall and her colleagues asked a total of 555 Facebook users about their status behavior and psychological background. The result: the lower your self-confidence, the more often you post things about your partner. It is unlikely that this is a particularly happy relationship , as pictures, status updates, etc. would have you believe. Rather, these expressions of love push your own ego.
Another study on the subject comes from researchers at Haverford College . The more insecure men or women feel in a relationship, the more often they post pictures together, so the conclusion.
Do we really need that?
What are both studies trying to tell us? A happy relationship doesn't need proof. Those who are really concerned about the relationship get it in very different ways. And isn't it like this: the person with whom you are most likely to share the joy of the relationship is probably your own partner and not 400 strangers, isn't it?