Zodiac
Horoscope: These zodiac signs love to make others happy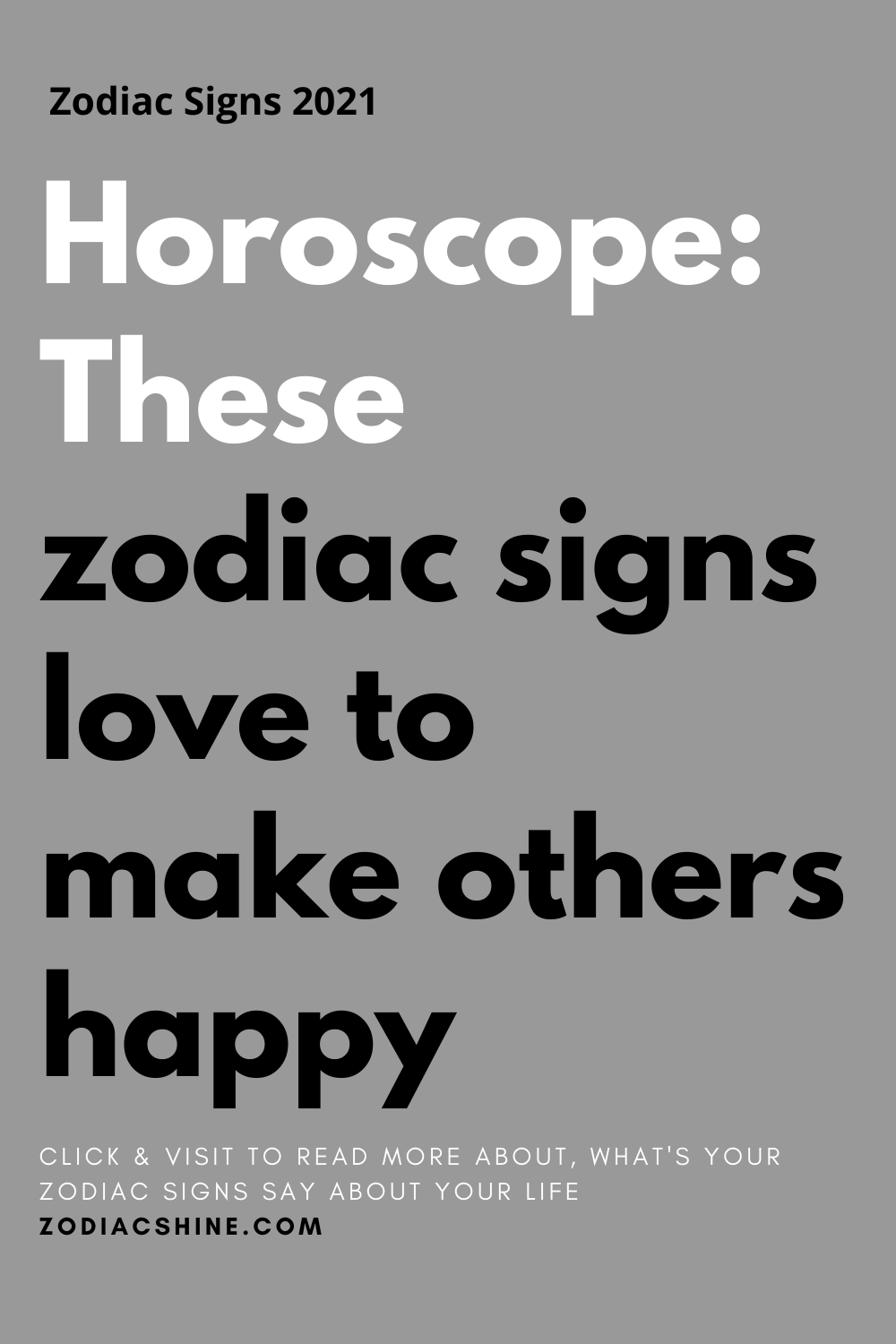 The feeling of finally being able to present a nice gift fills everyone with joy. The following zodiac signs love to surprise others
Giving gifts is a tradition, especially at Christmas time. However, the following zodiac signs are experts in this. They know exactly how to best surprise someone and love the feeling when the other person is happy about it. With the following zodiac signs, you can already expect great gifts.
Virgo
Virgo's perfectionism comes in handy when there are surprises. You plan everything down to the smallest detail so that the idea succeeds perfectly and always hits the mark.
Leo
Lions like to think big! That is why the gifts from this sign of the zodiac are often spectacular. They love to plan surprise parties with lots of people and organize them without any problems. But other gifts are also especially thought out and leave the recipient in awe.
Taurus
This zodiac also loves surprise events, but Taurus attaches particular importance to elegance and high-quality products. That's why they choose expensive things as gifts so that the recipient feels particularly valued. It can also be a spontaneous purchase where you just had to think of the person.
Libra
Libra is a social and sophisticated character. You love to give others an unforgettable day. Your favorite surprise would be a candlelight dinner, for example. To do this, they choose a well-thought-out menu that is tailored to the lucky one and yet is full of unexpected details. Libra are also specialists in making others happy by spontaneously helping them with an unloved task.
Gemini
This zodiac sign loves to party and is very curious. That's why Gemini love to experience new things and wants to make it possible for others too. A trip into the unknown followed by a parachute jump – exactly her thing! But it doesn't always have to be action, Gemini loves all kinds of creative surprises.