Zodiac
Your single horoscope for December 2020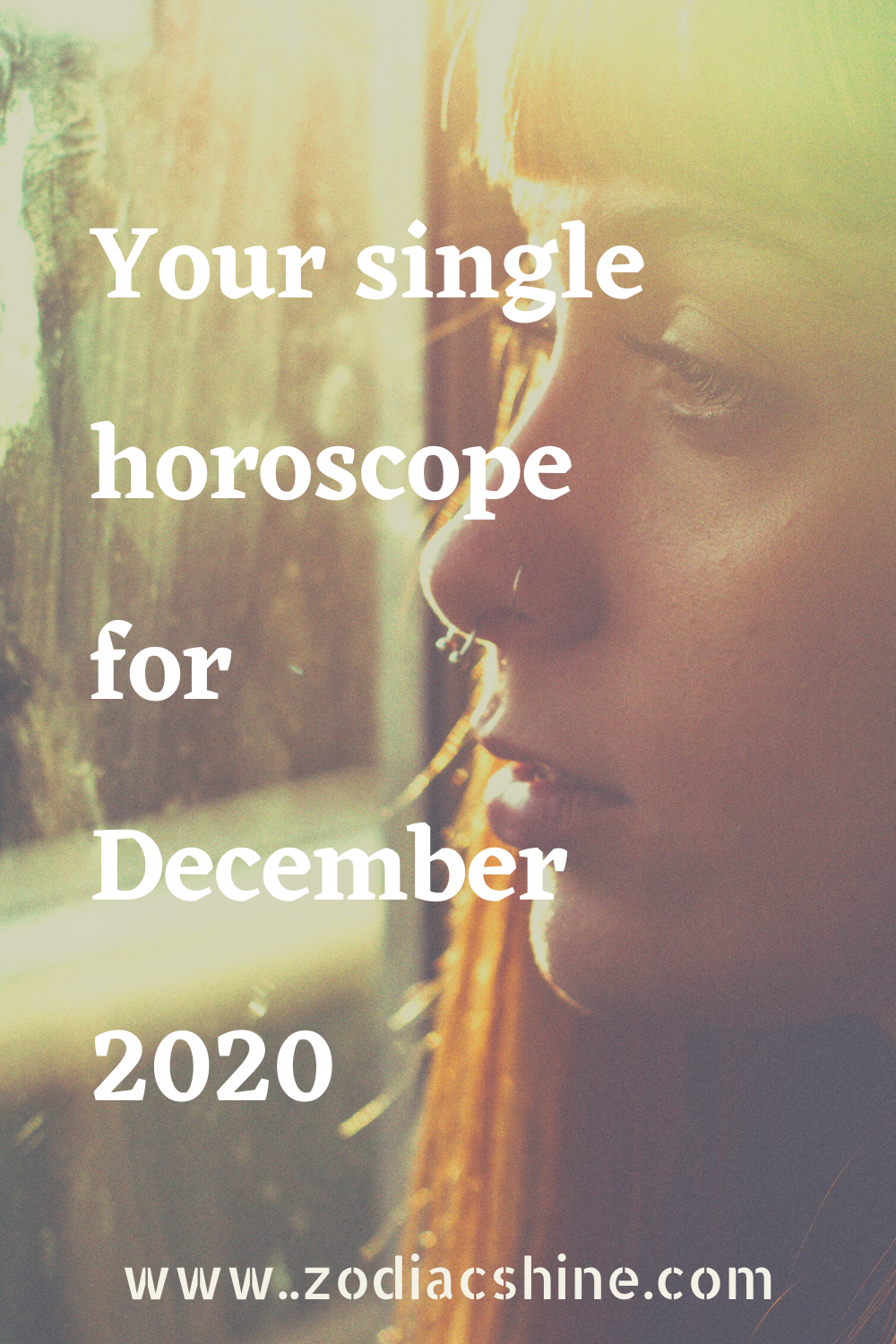 Your single horoscope for December 2020
This is your single horoscope for December 2020. Will you have a romantic flirt or will you stay alone? Is there even a prospect of a happy relationship? Find out what your single life will look like in the coming weeks.
Capricorn (December 21st – January 19th)
This is going to be a very interesting month for your love life. You will have the opportunity to have fun, meet new people, flirt, and make new friends by using your charm. You won't be invisible to the opposite love and you could make a very positive impression. So don't miss the opportunity to attract the person you've chosen for yourself.
Aquarius (January 20th – February 18th)
In your love life, the planets will favor you with a positive mood and give you the prospect of finding love or reviving forgotten feelings. If you're looking for someone to be by your side, you know that this month is your chance to start a new relationship. You will be very active in your social life and this will give your love life a boost.
Pisces (February 19 – March 20)
This month will be positive in your love life. If you're single, this may be the month you will meet your next partner. You will be attractive and not go unnoticed by the people around you. This will help you make new friends. Romance is most likely going to happen in your workplace, college, or neighborhood.
Aries (March 21st – April 20th)
Just have fun this month and immerse yourself in the world of flirting and the game of persuasion. Be careful not to intimidate others with your enthusiasm and confidence. You need to keep a good balance and don't overdo it, or you could scare other people off. Be open and let yourself be in the energy that the other person is radiating. You will see that in this way you can get on good terms with other people.
Taurus (April 21 – May 21)
You seem to be quite dynamic in your single life and this month you will be looking for someone to cover both your financial and emotional needs. Your passion will dominate and create a mood that is intense and extremely warm. Enjoy this time, because in this way you radiate a serenity with which you pull other people under your spell.
Gemini (May 22nd – June 21st)
Your single life is going to be a little complicated this month. You have many opportunities to develop new emotional approaches and develop a relationship with someone. Make sure that you take care of yourself most of all and don't bend overboard for someone else. It's easy to get lost in love and give up your own life. The main thing you should do this month is to have fun and experiment a little.
Cancer (June 22nd – July 22nd)
In your single life, you have the opportunity to have a good time and you will be especially interested in everything that is beautiful and fun. This means that you will meet a charming person who will entertain you and make you laugh. Your own charm will also be intense and attract others. You could invest a little more this month to improve your looks. Namely, this will also increase your self-esteem.
Leo (July 23rd – August 22nd)
You show more interest in your personal pursuits and less in matters of the heart. If the two can be combined, this is a great alternative for you. You are attracted to people who are educated, knowledgeable, and able to take you into new worlds, far away from everyday life. Your psychological balance is more important than finding a new partner. Take your time and do whatever you can to improve your mood.
Virgo (23 August – 22 September)
Your single life will be intense this month. You will be very sociable, the mood will be hectic and you will be in the center of developments and interest. You will get the push from friends and family to take certain steps that will bring you closer to more balanced love life. You will likely find love or a new relationship at work too.
Libra (September 23rd – October 22nd)
This month offers many opportunities for contact and conversation with people of power and authority. Especially in the first week, you will make interesting acquaintances in places that are related to education or religion. An interesting perspective from your workplace is likely to work well too.
Scorpio (October 23rd – November 22nd)
In your love life, you have many opportunities to socialize and to address different interesting people. Your social life will be very intense with lots of opportunities for fun and entertainment. You also have the option to start a new adventure or a serious relationship. The elements that attract you and through which you can find romance are related to spiritual search and guidance.
Sagittarius (November 23rd – December 20th)
In your love life, you have the opportunity to make new friends and interact with different people, which increases the chances of establishing a new romantic relationship. You are very sociable and that makes you interesting and accessible. Your charm will be intense and this will not go unnoticed by the opposite love. This month your requirements for your personal life will change.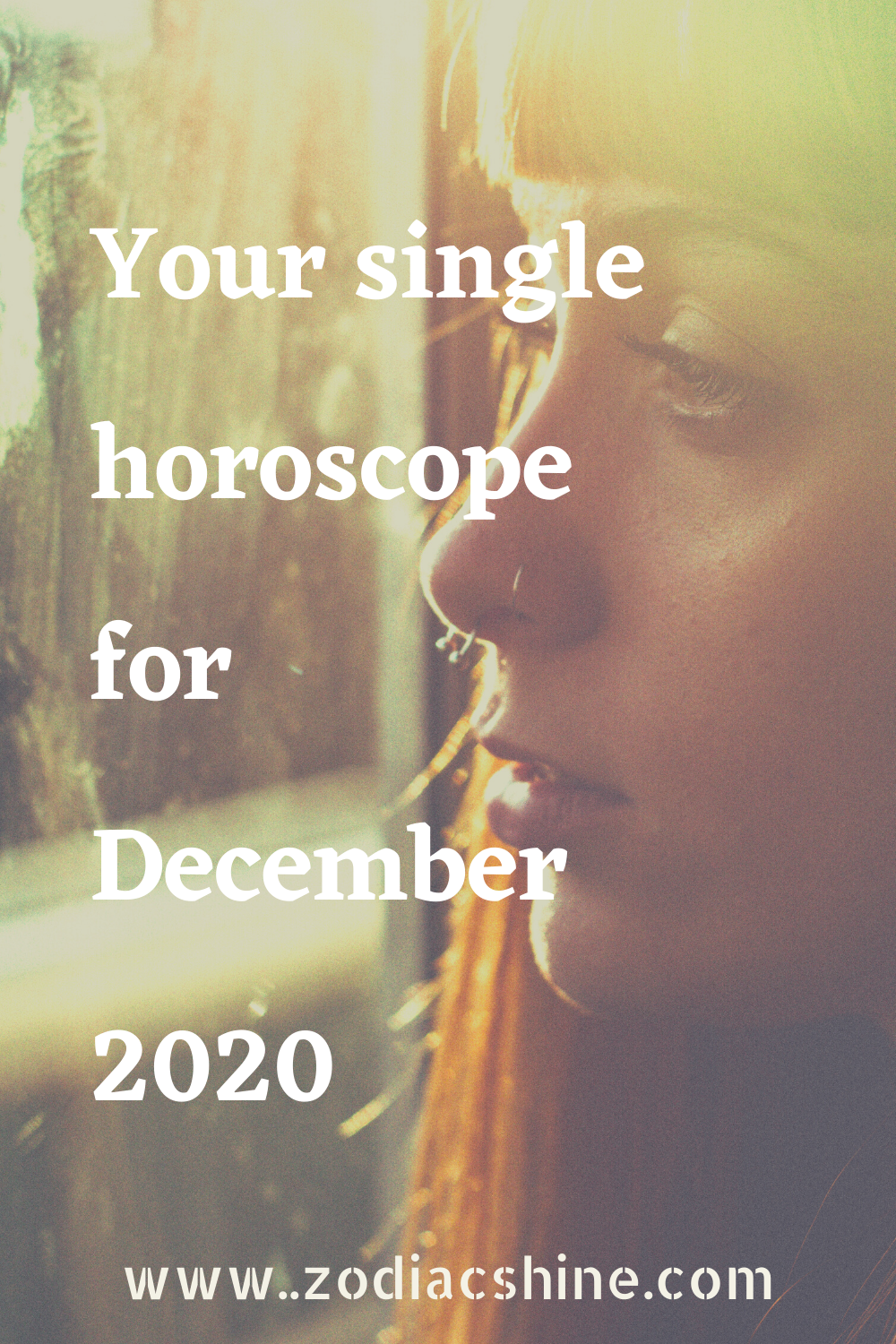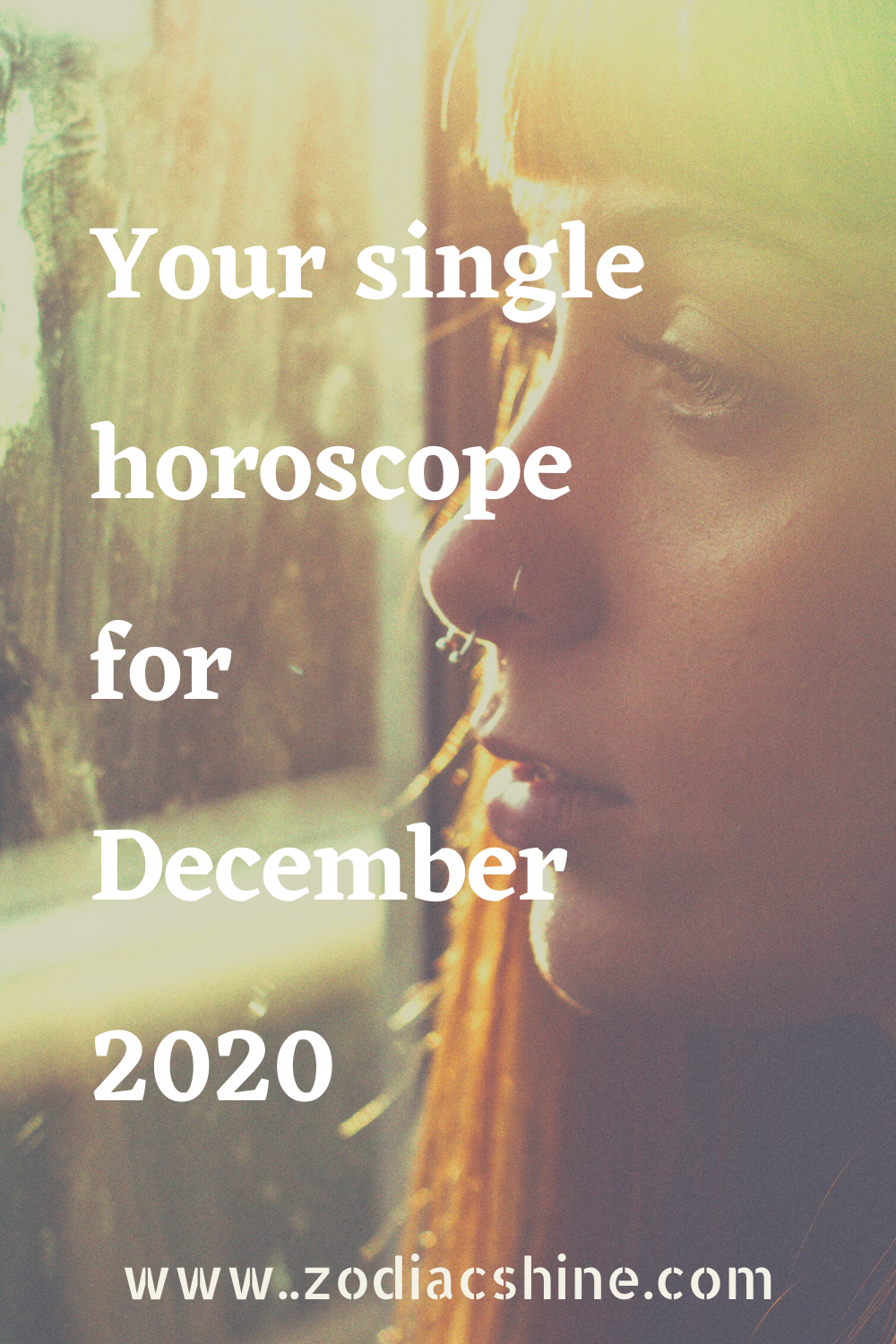 Source: deno-licina.com