Zodiac
Your monthly horoscope for December 2020
Your monthly horoscope for December 2020
This is your monthly horoscope for December 2020. What about love? What is my career doing? Find out what the stars have in stock for you over the next few weeks.
Capricorn (December 21st – January 19th)
This month favors your professional rather than personal life. Your career will get a big boost. Therefore, you are more interested in the topics that concern your work than those that have to do with your finances. You also need to focus more on the people around you, their needs, and how you can meet them. Your ambitions should be set aside for a while, as the planetary environment does not offer the grace to pursue them. Let things flow normally without applying pressure and accept any outcome. The support of your social circle will help you achieve your goals. 
Aquarius (January 20th – February 18th)
During this month you will mainly focus on internal issues rather than your career. You need to deal primarily with your internal and family-related needs. You will see the importance of doing things that bring you joy and emotional satisfaction. This month encourages collaboration and common sense. Eventually, you will rely more and more on the people around you as you need their support to achieve your goals. 
Pisces (February 19 – March 20)
The planetary environment pushes you to deal with both business and domestic and family issues. You will split your time and attention between the two as usual. Initiative and some important measures create the right conditions for developing cooperation and an atmosphere of understanding. You have to adapt to situations and make the necessary compromises if you are to achieve the purpose you want in your life.
Aries (March 21st – April 20th)
There are no unpleasant surprises in your career expected this month that could cause you to expend too much time and energy. You pay more attention to family matters and work with the aim of creating a harmonious environment that will also improve your own mental strength. When it comes to your personal development, you will be pretty strong. Your own strengths will be enough to achieve your goals and work boldly towards them. 
Taurus (April 21 – May 21)
This month you will focus more on your personal balance and hobby. Make your career plans now and implement them later at more convenient times. Your autonomy and strength will prevail, and you will be able to set your limits whenever necessary. If things don't go according to plan, you can always make the necessary changes to tailor them to your needs. 
Gemini (May 22nd – June 21st)
This month, you will be focusing primarily on your family and personal life as the planets point you in that direction. Your business affairs don't seem to have any significant development potential, so don't waste your energy unnecessarily. Try to create harmony at home and keep the communication channel open. Stability in your personal life will be of great importance to you as it affects your psychological health.
Cancer (June 22nd – July 22nd)
This month, family matters also take priority over career issues for you. As the month progresses, you will become more concerned with your domestic and personal affairs. At the same time, your inner strength gives you the guidance and the resources to achieve your personal goals. You are very focused on your goal, you know exactly what you want to achieve and how to achieve it. 
Leo (July 23rd – August 22nd)
This month is expected to draw your attention to business issues more than anything. There will be issues that will pique your interest and need your energy. On a social level, you are close to personalities who have a great influence on you. At the same time, you will feel a strong trust that paves the way for the realization of your projects. Make sure you aren't making any risky movements. Eventually, your mood will improve and you can seek solutions to the problems that are troubling you.
Virgo (23 August – 22 September)
This month brings prosperity and positive developments to your work and leaves family and domestic problems behind. Your career will monopolize your interests as the harmony in your family will help you devote yourself to your job undisturbed. Your family members will help and support you in your professional endeavors. From the middle of the month, you will feel the need to withdraw and turn a little more to your inner self. 
Libra (September 23rd – October 22nd)
This month favors your professional life as opposed to your private life. In a sense, this means that you will be more concerned with problems at work, or that they are more important to you. However, your professional success has a positive effect on the family mood and brings happiness. The problems or interests of others are important to you as you feel the need to have their support to help you achieve your own goals. There will also be a tendency towards more romance as the month progresses, and it is a good time for educational or spiritual travel.
Scorpio (October 23rd – November 22nd)
This month there will be developments that you cannot influence or control. You can achieve your goals with the help of those around you and with common sense. You have to compromise in different situations if you want to maintain balance and a positive mood. Make sure that you are in control of your spontaneity and deal with any difficulty with a clear head. This way you will ensure that you are making good decisions that can really help you in the future.
Sagittarius (November 23rd – December 20th)
You will be dealing more with other people's issues than your own this month. You also need to adapt to the situations that are a direct result of your previous actions. If you made your bed correctly, you can sleep well in it now. Otherwise, try to find ways to improve the situation now. Your particular attention should be paid to the internal turbulence at the beginning of the month. Try to be relaxed and in control of the situation. Later in the month you will be in a good mood again and be able to think clearly.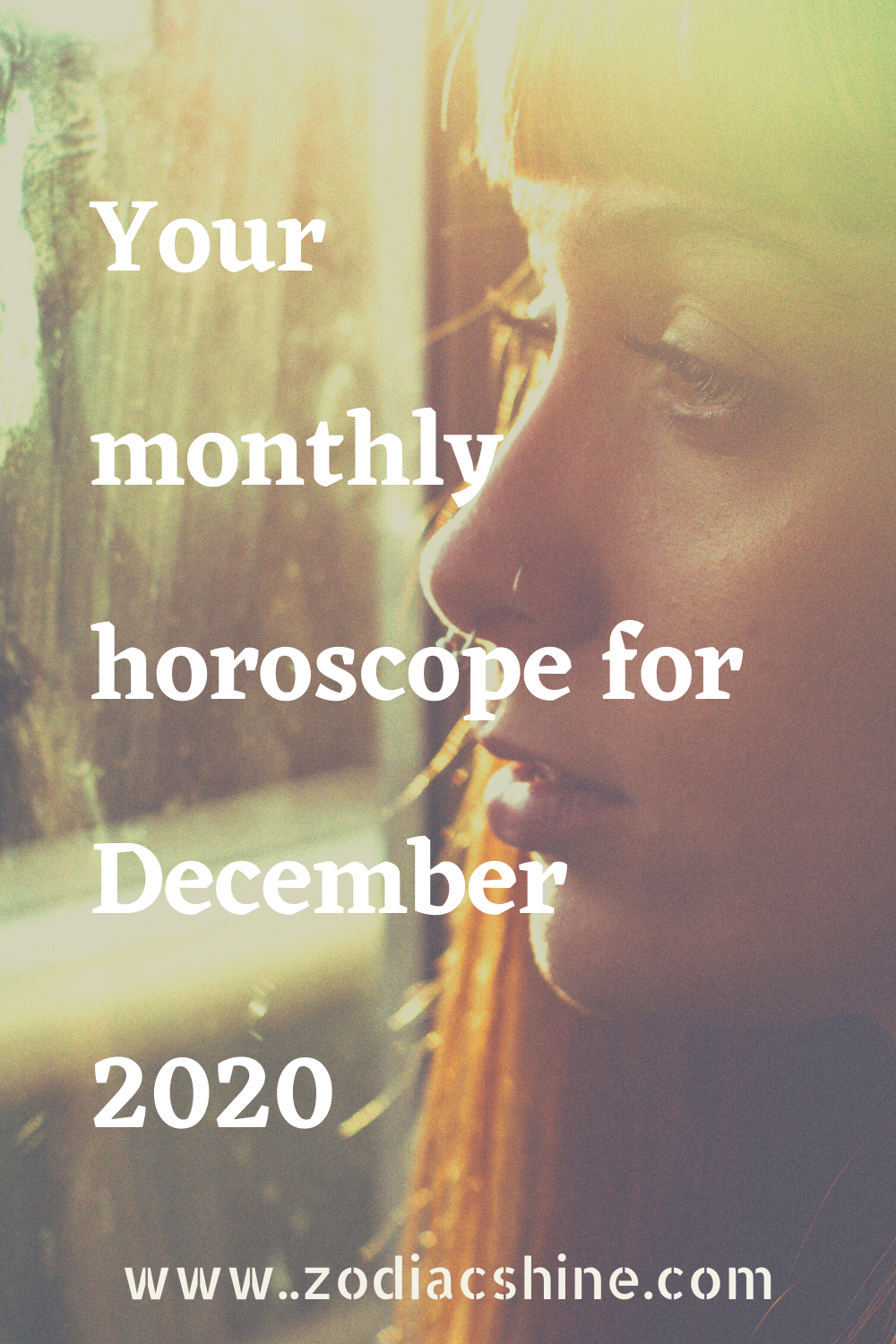 Source: deno-licina.com