Zodiac
Your love horoscope for December 2020
Your love horoscope for December 2020
This is your love horoscope for December 2020. What will your love life look like in the coming weeks? Find out!
Capricorn (December 21st – January 19th)
Your love life requires extra attention this month as your relationship will appear to be facing problems and tension. The planetary environment gives you negative influences in this area and you better be cautious. Your relationship will go through a test and if it is strong enough it will be able to survive. If it doesn't, then it is time to check the facts and find out what is best for you and your partner. Maybe a separate life path is better for both of them. 
Aquarius (January 20th – February 18th)
When you're in a relationship, you'll find it get more serious one way or another. A relationship that you previously thought was casual may become more serious, while the relationship that you consider a milestone in your life can even evolve into marriage. Your coexistence in your relationship is harmonious, as the romance is intense and defines your moments together. This month is also a great time to think about expanding your family. The family environment will change dramatically, and your relationships with some of the people around you will likely experience some turmoil.
Pisces (February 19 – March 20)
There will be many changes, ups, and downs in your relationship this month that will define the course of the relationship. If you've been in a relationship for a long time, there may be crises that are not that easy to deal with. It's important to keep calm and communicate with an open heart. This means that you need to compromise with your partner and not just pay attention to your own needs.
Aries (March 21st – April 20th)
Hasn't your love life been so harmonious lately? Then it will change now. This month will be full of excitement and good moments. All you have to do is express your enthusiasm within the relationship. Take advantage of this favorable time and balance the situation in your relationship with positive moments or dissolve everything that creates a negative mood. You will see how quickly you and your partner will find each other again.
Taurus (April 21 – May 21)
Your personal charm will put you in the center of attention and you will easily be able to attract other people with your kind. Living together in your marriage or in your relationship will be very smooth and harmonious. Enjoy the intense emotions and favor of the universe. Your partner, just like the other people around you, will see you in a very attractive light and could fall in love with you again.
Gemini (May 22nd – June 21st)
Things in your love life are not going to be ideal. Notable changes are imminent in your partnership. This means that you should review the existing conditions and change what needs to be changed to make the situation more comfortable for both of you. If you feel like things are going to end, don't deny it as it will be for your own benefit.
Cancer (June 22nd – July 22nd)
Things will be harmonious this month and you will have the opportunity to go out, connect with people, and especially have fun as a couple. In this way, you will get to know your partner from a completely new side that you will really like. Just let yourself go and try not to control things too much because they are developing in a wonderful direction.
Leo (July 23rd – August 22nd)
It's not a bad idea to broaden your horizons, escape clichés, and avoid pigeonholing people. After all, relationships become more sluggish over time. This means that passion is no longer a priority and therefore you should try to keep the balance in the relationship. This month, look for the lost passion and you can give your partnership a new shine.
Virgo (23 August – 22 September)
When you are married, married life will be smooth and very interesting. You are closer to your partner than usual and have the opportunity to deal with any problems that are hindering your smooth, everyday life together. If you are not married yet, your partner might even propose this month. You seem to be moving in a positive and healthy direction – so why not?
Libra (September 23rd – October 22nd)
You should be a little careful this month as all problems need to be resolved or controlled. If you can manage to solve all the problems, the best that could happen to your relationship is the best. When you are married you know that married life will be excellent, with intense passion and emotions that can even lead to pregnancy.
Scorpio (October 23rd – November 22nd)
This month the family mood will be very happy and harmonious. There will be several family reunions where you will experience beautiful moments that fill you with warmth and love. The situation will be pretty clear in your relationship and things can really last and you can have a long future. This month is also a good time for you to take the next step, either having a child or reshaping your relationship.
Sagittarius (November 23rd – December 20th)
Some new changes will occur when you are in a relationship. You will want to be more attentive to the needs of you and your partner. In this way you get closer to your partner, make the passion between you two even more intense and spread happiness all over the atmosphere. You will find that your partner is paying more attention to you and listening to you carefully. Not only will this lift your spirits, but it will also increase your confidence.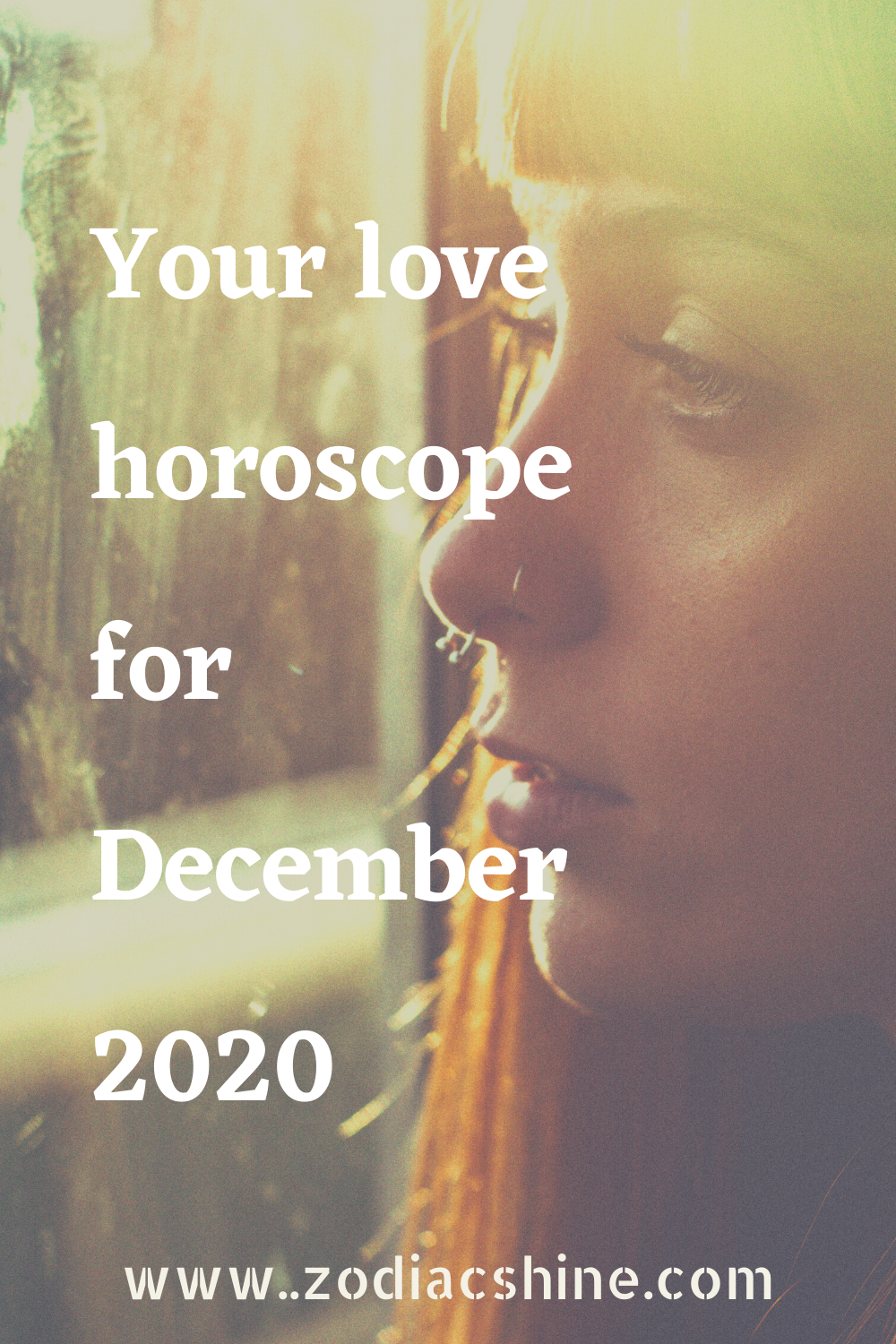 Source: deno-licina.com