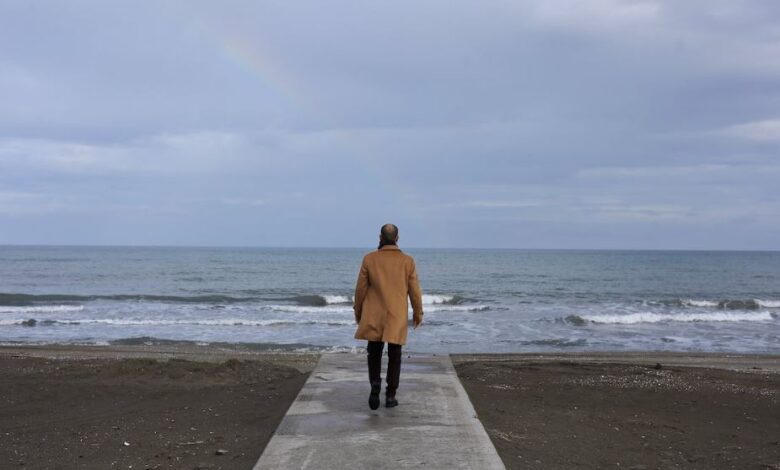 Your Daily Horoscope For Wednesday, November 22nd, 2023
This is your daily horoscope for Wednesday, November 22, 2023. Find out what the stars have in store for you today.
Capricorn
You have far too much to do today. Your obligations and tasks are piling up quickly and you need to stay on track to complete them all.
Don't put it off under any circumstances, as this will only result in a huge pile of work piling up.
The good news is that you will have the energy and drive to do all the things today!
You feel determined and ready and this is exactly what allows you to take on the challenge and check everything off your list.
Aquarius
You are insecure about a number of issues in your life, and this causes you to be suspicious of your judgment.
You either turn to your partner for help or alternatively to your trusted co-workers.
If you do this, you will find that they give you very useful tips and advice and this will help you become more confident in your decision-making.
Pisces
The past is knocking on your door today and you are about to open the door. Stop. Think about. Is that really what you want?
Decide what you want out of life, and then you can determine whether this blast from the past is helpful or harmful to you.
It could well be that opening the door puts you in danger – a danger that you are not yet able to face. An interesting job offer could come your way.
Aries
Matters related to home and family will keep you busy today and take up all your energy.
This day brings to light problems that require immediate and final solutions.
You may feel like you are being pressured and your patience is wearing thin. But don't give up.
Your family needs you now and you know you can help. In your personal life, your ideal conditions will only occur once you have decided what exactly you want.
Taurus
As your relationship moves in the right direction, make sure you make short work of any remaining feelings of jealousy and distrust.
If you're single, use proven tactics to contact Mr. Right. At work, it's time to get rid of outdated concepts that are holding you back.
Your personal finances are a little tight at the moment. It's time to lock up that credit card and limit your purchases!
Gemini
Today, you will be favored in particular, allowing you to easily make behavioral and strategy changes to move forward, confident that you are firmly on the path to success.
Be more positive and have full confidence in yourself. Failure is not an option! Take care of your inner needs and focus your attention on your emotional world.
Cancer
You must take things one step at a time today, both in your personal life and in your professional duties and obligations.
Continue with a safe, even stride. If you hurry, you will only stumble! At work, you will smooth out the issues to prepare for the next step.
In your finances, it's time to avoid speculation and get back to the facts.
Leo
You are so active and dynamic that you will soon be able to make some important changes in your life and improve every aspect.
This will lead to greater satisfaction. In addition to your personal goals and ambitions, you also need to consider your loved ones who need your support. Organize your time well and you will always stay up to date.
Virgo
This seems to be a very constructive day. Your energy and dynamism reach their peak and this allows you to achieve many of your goals and show everyone what you are made of.
Matters relating to home and family are particularly in focus today – especially those that have been troubling and upsetting you for some time.
Libra
This is a day when you can focus on your career. How good you are also depends on how good you feel.
Whatever obstacles come your way, you must face them head-on and tackle them.
Don't let anything stand in your way! Use logic and reason as your guide and try to contain your emotions and sentimental impulses.
Scorpio
If you are in a relationship, you will be fine today. You can have a constructive conversation with your partner and this will help you bond more closely with them.
If you are single, the stars are on your side. Don't hesitate to make the first move with someone you care about. You will find that things turn out the way you hoped.
Sagittarius
If you are in a relationship, this is a good day to get closer to your partner, especially if recent events have put a wall between you.
Soften your attitude, put aside your pride, and express your feelings to your partner.
On the other hand, if you are single, today you can have some fun and attract exactly the person you want.