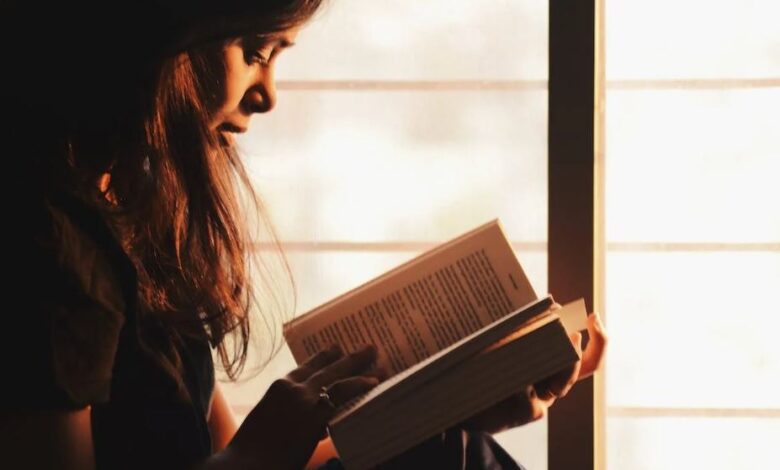 Your Daily Horoscope For Thursday, November 23rd, 2023
This is your daily horoscope for Thursday, November 23, 2023. Find out what the stars have in store for you today.
Capricorn
This is a wonderful day when the stars are on your side. Have you experienced tension in your relationship lately that has driven a bit of a wedge between you and your partner?
This is your chance to make it up to you! Soon all your problems will be a thing of the past.
If you are single, a wonderful surprise awaits you that will bring you closer to the person you are thinking about.
Aquarius
Watch out for misorientation or strategic mistakes. You may be having trouble communicating with almost everyone around you today.
You feel like everything you say falls on deaf ears and that no one really wants to listen to you.
Don't be frustrated. Relax and take it with humor. Just be the observer for a day and see what happens.
Pisces
You're feeling so outgoing today that you just can't bear to stay inside. You feel the urge to go out and interact with others, meet new people, and hang out with friends.
This could be the perfect day to make an important purchase that you've been thinking about for a while and that's sure to make you happy.
Aries
Family-related issues are likely at the forefront of your mind.
You need to do your best to find solutions that will restore order and smooth ruffled feathers.
It's a good idea to think about planning your daily routine. This way things should go smoothly.
In terms of your relationship, the conditions are ideal and you will have a nice and pleasant day with your partner.
If you're still single, keep your eyes open as you may be closer to Mr. Right than you think.
Taurus
You will suffer from a number of obstacles and delays that will hinder your progress.
Try your best not to get too frustrated and try to keep your energy levels high during this time so that you can move forward to success once this is over.
Keep faith and stick to your guns when it comes to following your ideas and plans and you will do well.
Gemini
Everything at work is going according to plan, things are sorted out and you can finally start making plans for the future.
Your finances begin to become more stable. This is how you sort out open conflicts and critical situations that previously stressed you out and prepare for the future.
Stay alert. If your friends need your help today, be there for them and support them.
Offer them your listening ear. You don't know when you'll next need help and depend on it.
Cancer
Are you in a relationship? If so, it looks like you've built it the way you always envisioned your perfect relationship so that you and your partner can support each other.
There is a wonderful atmosphere between you two. Don't let self-doubt, everyday stress, or – worse still – the opinions of others bother you and destroy what you have built together.
If you are single, act immediately! Stop wallowing in self-pity and ruining your mood. Go out with friends who will lift your mood and be yourself again!
Leo
It's a very creative and positive day. Time to tackle the problems you've been putting off!
Make sure to avoid excesses and extremes so that you don't overwhelm yourself. You may currently be prone to misunderstandings with your partner.
This is mainly because you are impulsive and blurt things out without thinking. So be more careful about what you say and how you act.
If you're single, you'll soon be free of your depressive feelings and feel ready to take control of your life.
Virgo
Today will bring to light positive developments and progress on a number of seemingly intractable matters.
You have both luck and the stars on your side, and every effort you make is sure to lead to success.
You will see how soon everything you desire will become a reality. This turn of events makes you happy and helps you get rid of the pessimistic mood that has dominated your spiritual life lately.
Libra
Both you and your partner have secrets that you are holding on to, and this has caused major disruption in your relationship.
This is a good day to have an adult, mature conversation with your significant other. It's your chance to voice any thoughts that are troubling you and clarify things.
When you're single, you need to take better care of yourself if you want to be desirable.
Scorpio
Things are a little tense in your love life. The demands that recent times have placed on you have created a certain distance between you and your partner.
So now, on top of everything else, you have to deal with your partner's resentment.
You've been led into a dead end and don't know how to get out. The best thing you can do is hold back and try to calm yourself down.
Sagittarius
You insist on following tactics that are proven to lead nowhere, time and time again. It's time to change your ways.
Life evolves, things change and it's time to adapt to the new conditions in your life.
Try to reorganize yourself so that you can make the most of these new circumstances in your life and achieve your goals.