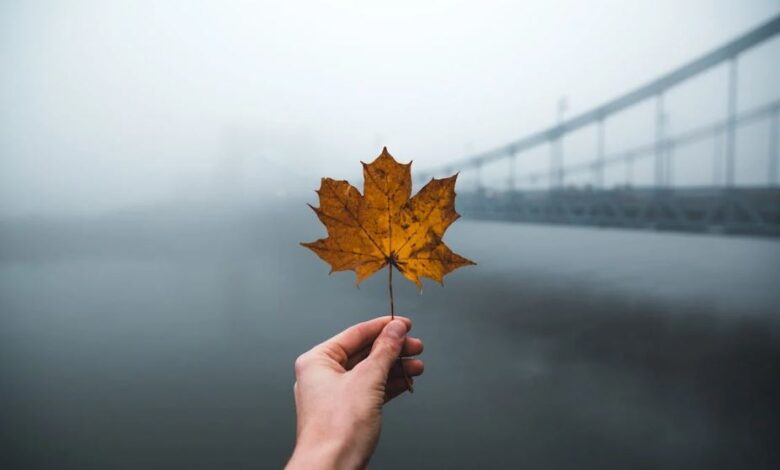 Your Daily Horoscope For Monday, November 20th, 2023
This is your daily horoscope for Monday, November 20, 2023. Find out what the stars have in store for you today.
Capricorn
You tend to become overly pessimistic and bothered by small and inconsequential details.
You need to change your attitude immediately and learn to focus on the positive. This is the only way you can quickly and effectively find solutions to your problems instead of drowning in a single drop of water.
When you're optimistic, you'll also find that you have the time and desire to focus more on yourself, take care of your personal needs, and even freshen up your appearance.
These types of actions, in turn, significantly improve your mood and ensure that your life gets better and better.
Aquarius
There is a major upheaval in your life right now, and it's because of the rapid changes taking place all around you.
These annoy you and make you quite moody. Don't despair and don't give up.
Seek all your drive and determination and you will see that in the end you will not only adapt to your new circumstances but also thrive.
Pisces
An unexpected opportunity might temporarily throw your life into disarray, but you'll see from the start that this is a definite stroke of luck that you shouldn't miss.
It could involve money, a chance to move into your dream home, or relationships in some way. Whatever it is, you'll definitely be happy about it.
Aries
Some tasks that you may have agreed upon with your work colleagues need to be completed soon.
Don't be surprised if you spend a lot of time on the phone or talking to a lot of people today. It may require a bit of perseverance and patience as some of the people you need to reach may not be present – either physically or mentally.
But you'll probably be able to get anything done if you stick with it and get your way. Your determination is particularly strong today.
Taurus
Today's planetary background offers a number of positive influences that will allow you to make important decisions, the result of which will be to significantly improve your daily life.
Although some minor issues with your family will slow you down a bit, this should prove to be short-lived and you will soon get back on track.
Gemini
Today you must maintain a state of constant vigilance and readiness so that no opportunity is missed.
You will find that such opportunities tend to be extremely profitable. If you encounter difficulties in certain areas or find that the developments are not what you expected, do not give up and try to adapt your strategy to take into account the new information.
Don't forget to confide in your nearest and dearest if you're at a loss, as they may be able to help you.
Cancer
You are on the way to success! Your career has taken off and your star is rising with it.
You are at the forefront of everything that has come before and this is a truly golden career moment for you. Celebrate your success, but try to be more frugal when it comes to your finances.
You will soon receive some lucrative business suggestions that will help you increase your profits.
Leo
On this day you are feeling pretty low and your pessimistic mood has gotten the better of you.
You have to make an effort to break free from all this negativity that surrounds you and do everything in your power to feel better.
Participate in activities that lift your mood. This is the only way you will ever be able to implement your plans again.
Virgo
You do your job well and are expected to continue to grow. You will be able to face any obstacle with confidence and positivity and avoid reckless actions.
Anyone who tries to get in your way won't be able to stop you. The prospect of a new project is in sight.
Rebuild your financial situation and lay more solid foundations for the future. You won't regret this.
Libra
Your career is going well, but it's good not to push yourself too hard today and instead focus on replenishing your energy reserves.
Properly managing your finances should be your priority as you are about to make important financial decisions that are particularly beneficial and profitable.
Scorpio
In your professional life, you find yourself on the receiving end of a number of advantageous business proposals.
Just make sure you use them correctly to get you where you want to be.
When it comes to your personal finances, you may find yourself under pressure as you get surprised by expenses you didn't plan for.
Sagittarius
Things aren't going as well at work as you'd hoped, and you tend to take it out on everyone around you.
You seem to be on the right track with some of your goals, but even those will face obstacles today.
Stay the course and don't give up. Your income will soon get a boost and that's refreshing.