Zodiac
These zodiac signs will experience the most love happiness by the end of the year
These zodiac signs will experience the most love happiness by the end of the year
The year is still drawing to a close and many are hoping for a better time in the new year. Some of us can look forward to a happy time this year, especially when it comes to our love life. Do you belong to the zodiac sign Leo, Libra, or Scorpio? Then you should know that there are now a few romantic and above all harmonious months ahead of you. Temperatures will drop from now on, but that doesn't mean your heart will freeze. On the contrary – your heart will be particularly warm because the stars will direct their positive energy into your love life in the following weeks.
These 3 zodiac signs will experience the most love happiness by the end of the year:
The lion can finally let himself go
If your zodiac sign is Leo, then you certainly know that you like to be in control of things. You don't like it when things just happen without your consent because it makes you feel helpless. You don't want to appear helpless or weak, because that's what humiliates you the most. That is why the affairs of love are not always so easy for you. Because unfortunately you can't always control everything when it comes to love and you have to expect rebuff every now and then. In the past, you were usually a bit stiff and couldn't really get involved with someone.
By the end of the year, however, you will finally be able to let go. You will find it easier to let things go and you will hardly feel the urge to take control. It doesn't look like you at all and not only your friends, but you too will be surprised by yourself. But you will also find that your new attitudes will open a new door here and there and bring you a romantic relationship into your life. That brings you a lot of joy in your life. If you are already in a relationship, you will be able to deepen it by miles and move on new paths to happiness with your partner.  
The scale is ready to take risks
As a Libra, you usually always know exactly what you want. But sometimes you just don't have the willpower to get things done. In addition, you have had bad experiences in the past and have lost all trust in the world of men. So how can you ever let someone into your heart again? The next time will give you the necessary impetus to open up again and to let new people into your life. It could happen that you now take the first step out of the blue, although you never expected that of yourself. The stars give you a lot of courage on the way. Use this time so as not to miss your opportunities.
Even for the Libra who are already in a relationship, this time will be a complete success in terms of love. In love, there is the "you", the "I" and the "we". As you try to balance these elements of your love life over the next few weeks, try to focus on what makes the most sense in your mind from the start. If you can put things in the right order, you hardly need the influence of the stars for the rest to work perfectly.
The Scorpio listens to his heart for a change
The next few months focus particularly on your thoughts and ideas and you will learn more about how you can create your own identity. In addition, your heart will play a bigger role in your life because you will listen to it more than before. You may need to listen a little better instead of trying to dominate. Listening is a difficult skill to develop, but with a little time and patience, it can be refined. You may find that the more you listen to the body language of others, the more you listen to yourself. Turn off your head a bit and try to feel what you really want and where your limits are. 
In addition, your willingness to communicate increases significantly during this time. You will be able to approach people much better and get into a conversation with them more easily. This way you have the chance to get to know a new love, from which a long-term relationship could develop. Or you will be able to understand your current partner better thanks to your communication skills and strengthen your trust in this way. In any case, those around you will notice your open and talkative manner and perceive you in a very positive and attractive light. Expect to receive a bunch of compliments and potentially a lot of praise from your friends. Enjoy this time, Scorpio!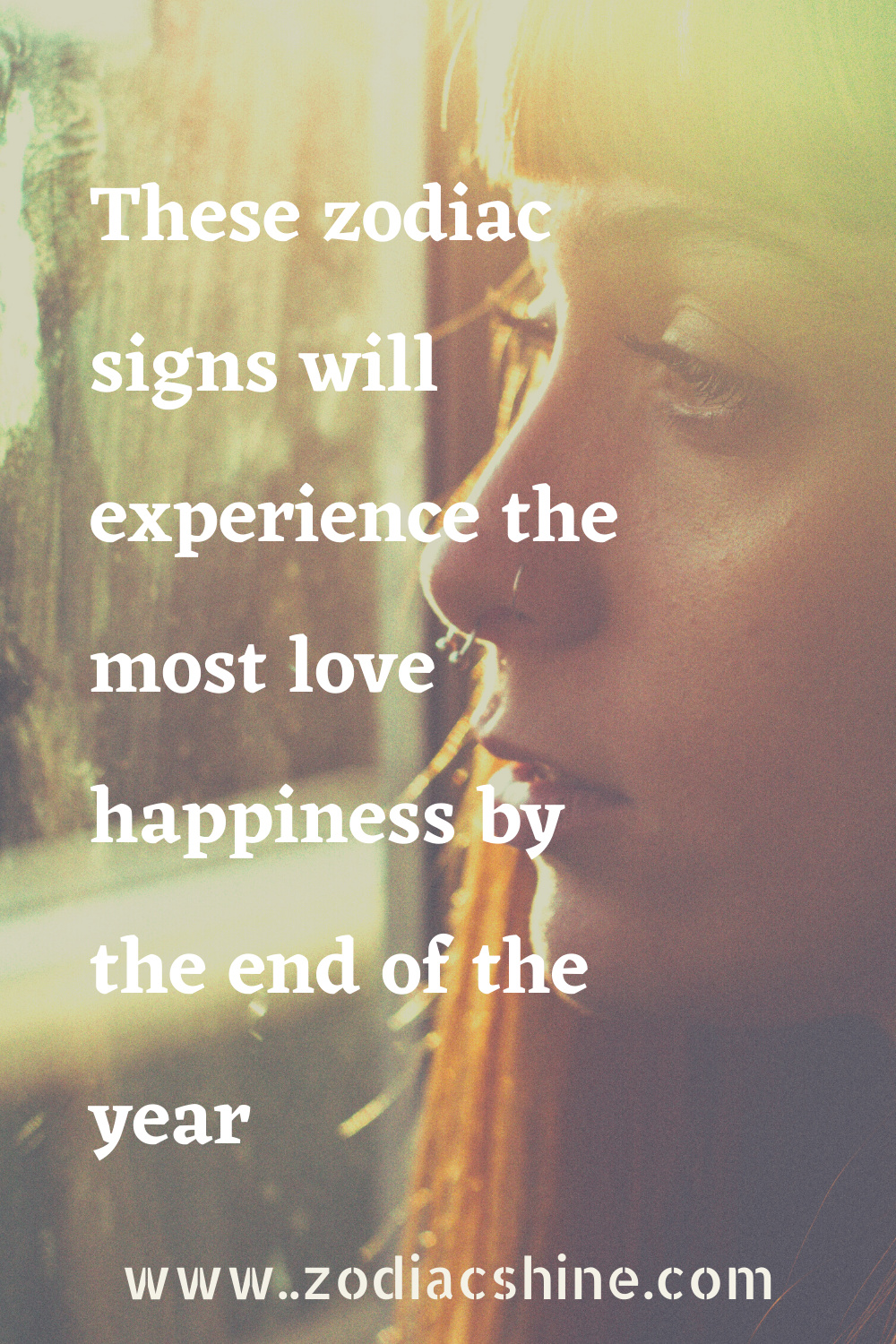 Source: deno-licina.com