Zodiac
The best month (October) of the year is ahead of these 3 zodiac signs.
The best month (October) of the year is ahead of these 3 zodiac signs.
The month of October 2020 will be exciting for everyone, but it will be especially good for these 3 zodiac signs.
Libra (September 24th – October 23rd)
First of all, happy birthday (if it falls in October) dear Libra. The last few months have been exhausting for you, especially mentally. You're almost burned out and are now probably wondering if you still have the strength to keep going. Lately, you've been crouching down and getting into your comfort zone in hopes that the storm will pass as the world around you has taken its course and you've missed a lot in the process. But here's some good news for you, the tide is turning and good luck and peace are waiting for you now towards the end of 2020.
Think of it as a birthday present from the universe because the stars are working with you and opening all doors for you in October 2020. You will notice pretty quickly that everything is going exactly as you imagine it to be, but keep in mind that this upswing is not for always lasts. Make the most of the time that lies ahead.
Virgo (August 24th – September 23rd)
Your compassion and your pronounced sensitivity have usually always led to the fact that you are the "mom" in your circle of friends, dear Virgo. You do everything so that the others around you are fine and you show people that you care about them. You have done your share of self-sacrifice, but don't worry, now is your time. The stars are favorable and they make you focus your attention and energy more on yourself.
Your spiritual as well as mental strength is particularly focused this month. It is finally time to heal yourself from all of the experiences this year and to fully recover from it. During this month, you focus completely on the things that make you feel happy and fulfilling. Don't fight it, even if it might seem selfish to you at first, you will soon find that this month you are only preparing for the next chapter in your life. And that, in which you do yourself good and for the whole month only do what brings peace back into your life. No time and no attention to negative energies.
Leo (July 23rd – August 23rd)
We are all constantly evolving and you would be no exception. In the past few months you have learned a lot and taken with you some, albeit bitter, lessons for your life. Probably the biggest challenge awaits you this month, it will likely be your hardest fight of 2020 yet, but you will learn from it and continue to grow, especially beyond yourself.
This fight will not be like your previous one, where it was about keeping you afloat, this fight has much more to do with learning new things, it is about knowledge, adventure and it is about your soul. It could be about getting ahead much further professionally than you hoped, or getting emotionally into a situation where you may have to struggle, but it will be worth it for you in the end. In any case, you can look forward to an exciting month with lots of new insights and lots of joy.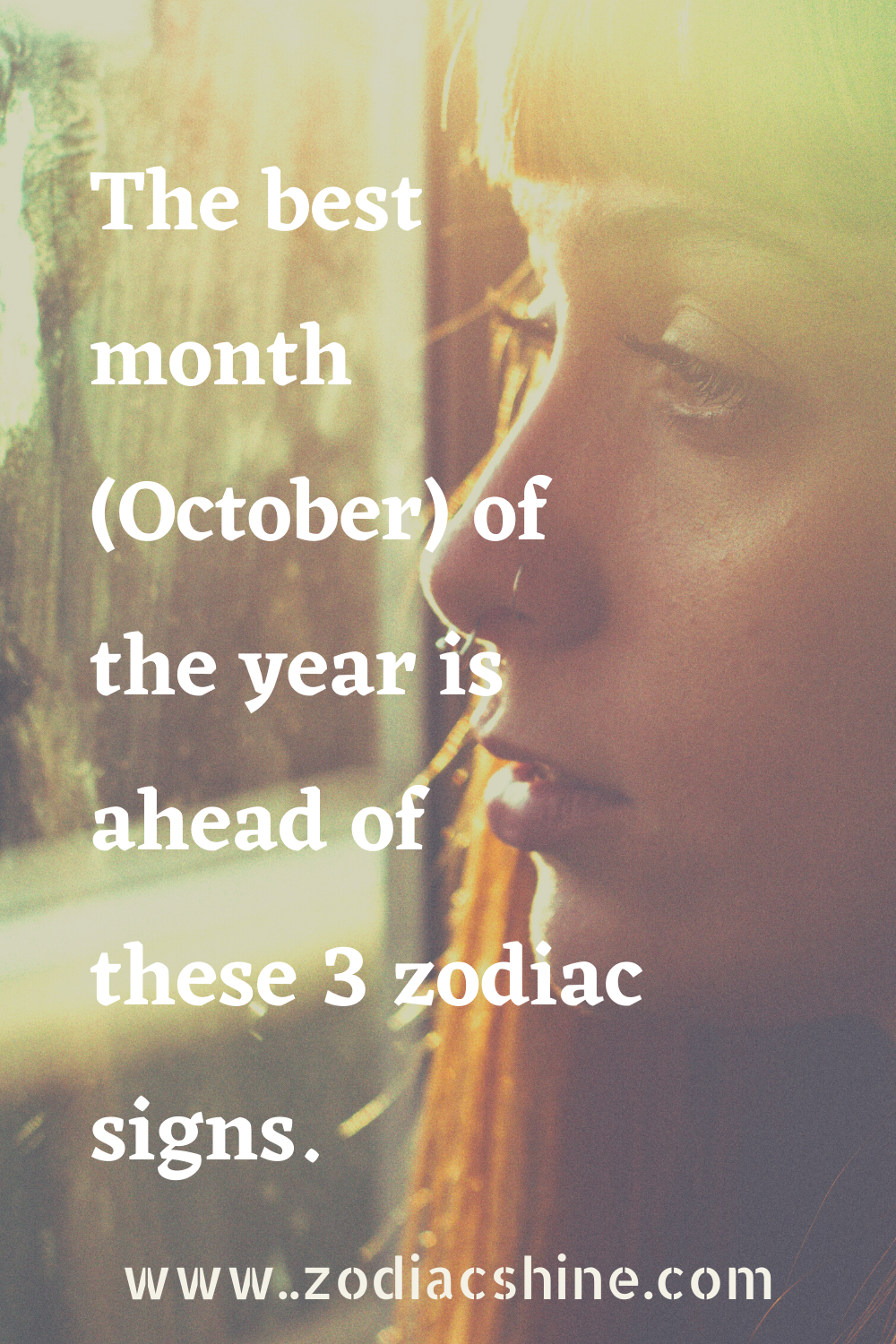 Source: deno-licina.com