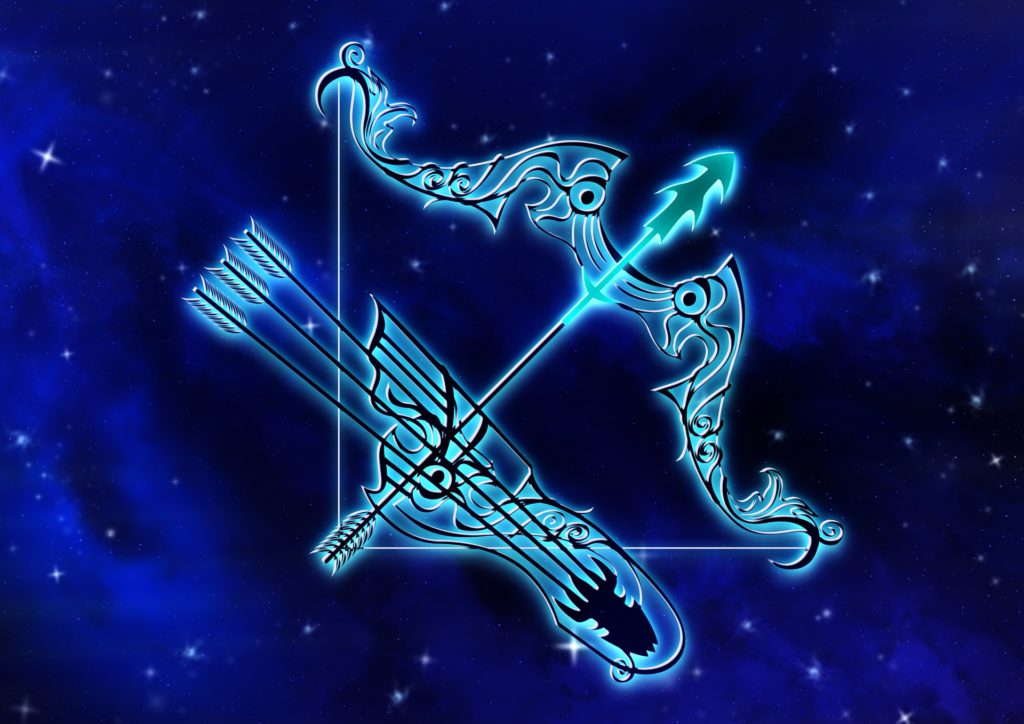 You are Sagittarius and you want to know everything about the astrological predictions of 2019. Our astrologer, Chris Semet, unveils what you have in 2019 in love, work, health. Discover your free horoscope 2019!
What will the stars ask you in 2019
You will have to learn how to better manage your energies, your different projects or your budget. You will have to try to make the most of your potential.
General climate
It should be an excellent year to make a project a reality, to improve your financial situation, to start a professional or real estate project, or even to take over a situation that was struggling to take off.
Your key months
In January, get your finances in order or ask for an increase. In February and March, rely on dialogue, especially with your family. On spring and summer, better define your aspirations. From July to December, give free rein to creativity, feelings or projects.
Job
Better organized, you will manage your time better. This is an interesting year that will allow you to clearly define your projects and direct your actions. You will fully invest in your tasks or your businesses. In full possession of your means, you will be able to get noticed. The first and last quarters of 2019 will be perfect to score points and evolve in your area of ​​expertise.
Money
You will have the opportunity to live better and more serenely. Your income will increase significantly and you will have many opportunities to indulge yourself.
Friendship & Love
You will be happy with your social life. So, others will bring you a lot and contribute to your well-being.
As a couple, passion and sweetness will be honoured. 2019 will be a very positive year that will see you grow in touch with your loved one. Some will take advantage of spring and summer to get closer to their half. Good times will be expected. It may be that if you do not get married you decide to pause.
Single, it's a sweet year waiting for you. Whether you want to live a great story or you want to cumulate adventures, you will not be disappointed. The stars will make your wonderful gifts. Know how to appreciate them.
Vitality
2019 will give you the opportunity to better understand the needs of your organization and to better respond to them. You will be resilient, strong, determined and willing, whatever you live.
Closer to the stars
1st: The first five months of the year will allow you to clarify your financial situation, better manage your budget or obtain an increase.
2nd: Your engine will be passion and love. So, whatever the field, you will not do anything if you do not feel it or if you are not captivated.
3rd: Great year to start your business, to gain independence, to successfully finance a project to buy a place to live or to invest in a love story.