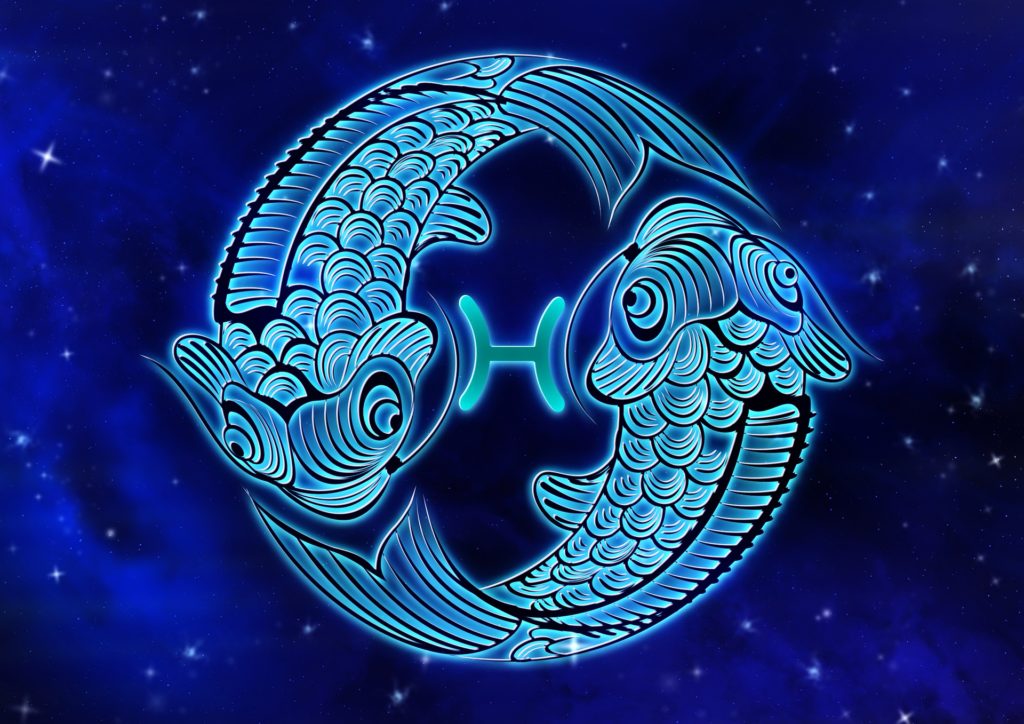 You are Poisson and you want to know everything about the astrological predictions of 2019. Our astrologer, Chris Semet, reveals what you have in store for 2019 in love, work, health. Discover your free horoscope 2019!
What will the stars ask you in 2019
You must remain adaptable in all circumstances, be spontaneous and creative but also be forward-looking. You will have to be creative and lively …
General climate
It's a nice year on the horizon. You will have the opportunity to flourish in your different projects and in your social sphere. Take advantage of this to build new links, expand your circle of relationships, multiple projects and think about your future.
Your key months
In January, you will flourish in contact with others. From February to April, you will have more ideas. From May to July, fight against small dissatisfactions. From the end of the summer to the end of the year, be in the action and move forward in your projects.
Job
Take advantage of the planetary influxes of the year to evolve your different companies. The first semester will be perfect for making contacts and expanding your address book. Opt for dialogue by multiplying the exchanges. After the summer, you will have the opportunity to invest in a project that will captivate you. For some, September will mark the beginning of a new professional cycle.
Money
Be cautious and more vigilant in managing your budget because even if your income is significantly improved, you will tend to spend more.
Friendship & Love
2019 will be punctuated by beautiful human encounters. Good times in the company of friends are to be expected, savour them.
As a couple, if you want to grow alongside your other half, you have to bet on the projects. Putting your ideas and desires together will give you the opportunity to move forward together in the same direction. Be careful not to be overwhelmed by the doubts about the spring.
Single, it will not necessarily be your best year. However, this does not exclude the possibility of meeting people. Be careful about spring or summer because you might be disappointed.
Vitality
You will benefit from beautiful planetary supports that will allow you to face all situations. You will be more dynamic, more lively, more optimistic and more radiant. For some, the second quarter will allow you to regain control.
Closer to the stars
1st: You can count on a beautiful enthusiasm and a good spirit of initiative. From one end to the other of the year, you will surpass yourself and meet the challenges that will come your way.
2nd: 2019 will find you more intuitive and maybe even more philosophical. You will not be afraid to open up to other horizons. You will know how to explore other possibilities.
3rd: A very good year to change position to claim an increase for a change in order to run every day or think about your near future.