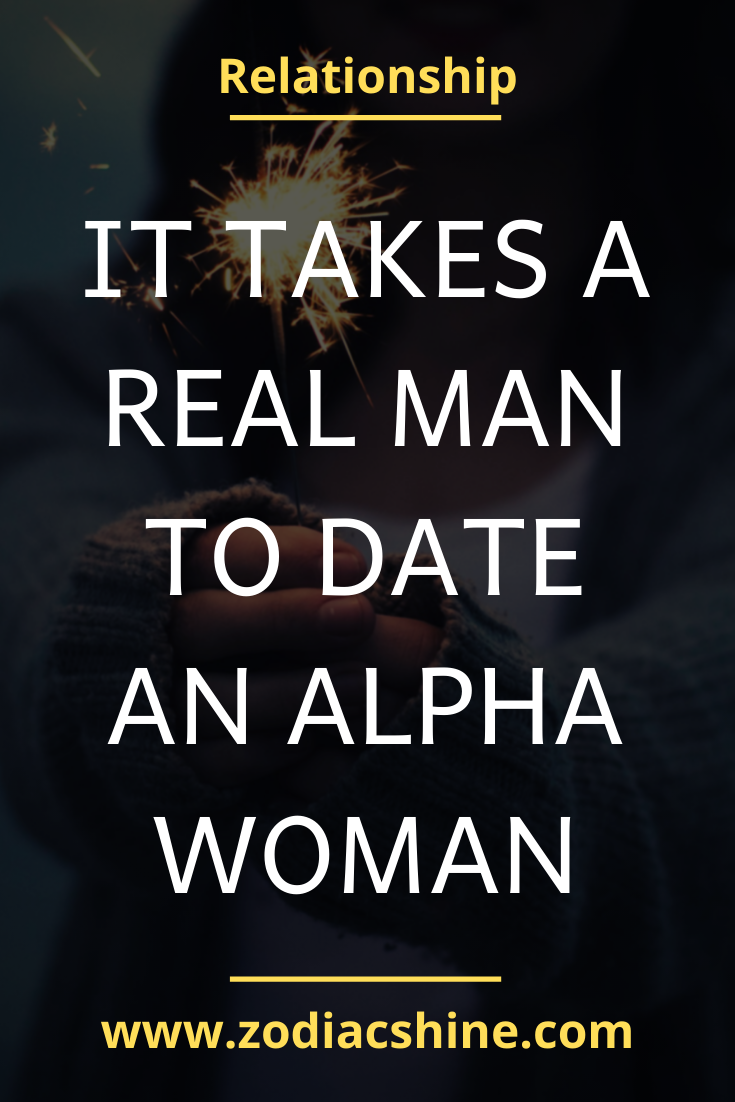 Strong, independent alpha women are self-sufficient, but we also have big hearts and love very much. We know what we want and always try to make the right choice to find the man who is right for our hearts.
So please, do not date me, unless you're ready to be challenged. I am a strong woman who will believe in you more than you in yourself. I will drive you to realize your full potential. Small setbacks? No problem. I'll help you to get back on the right track. I will question things in a way that you would not consider, and look at life from another angle.
I am not a "yes" woman. We may not agree on a few things, but going out with me means you have to be ready for the truth. I will tell you my wishes and needs effectively.
I can see the truth and I will say it as it is, with kindness and respect, and I expect the same from you. I want us to have uncomplicated conversations without hassles and criticism.
Do not waste your energy with me if you are not emotionally stable. I'm not going to be a stopgap girl, or someone you're dating, trying to fill an empty space.
I have many great qualities to offer, and I will not be with a man who can not reciprocate or appreciate my efforts.
I want a man who is strong and has the ability to handle feelings; a man who has the willingness to work things out when the going gets tough, and who does not run away at the first sign of a fight.
Do not date me if you have a "wandering eye". If you still want to taste "other flavors" and want to see what else is there, just keep going. And please, avoid me – you could stop me from finding the right man.
I can not be with a man who is unwilling to participate in building a strong relationship for the future. Loyalty is an essential part.
If you are ready to be treated as a king, I am the right person for you. I believe that you can not be a queen without treating your husband like a king.
Do you feel frustrated? I will listen to you and make you feel better. Do you feel discouraged? I will find ways to motivate and drive you. I will help you to get better, to do better and to do your best. I know how important it is for my husband to feel appreciated and respected.
Do not date me if you are not ready for love ….
Do not date me if you are not ready to fall into an ocean of passion and be drowned by love. If I love, then I love violently. When I am interested I take care unconditionally.
I will not settle for mediocre love. I want romance. A romance so deep that it awakens my deepest desires and adds tinder to the furnace of my burning soul.
Every cell of mine will love every cell of yours: the good, the bad and the ugly. You will be loved in ways you have never been loved before. I will expose you to the kind of intimacy you have never experienced in the past. I will realize your fantasies.
I will give you my heart. So please, do not date me unless you're ready to receive the love of a strong woman.