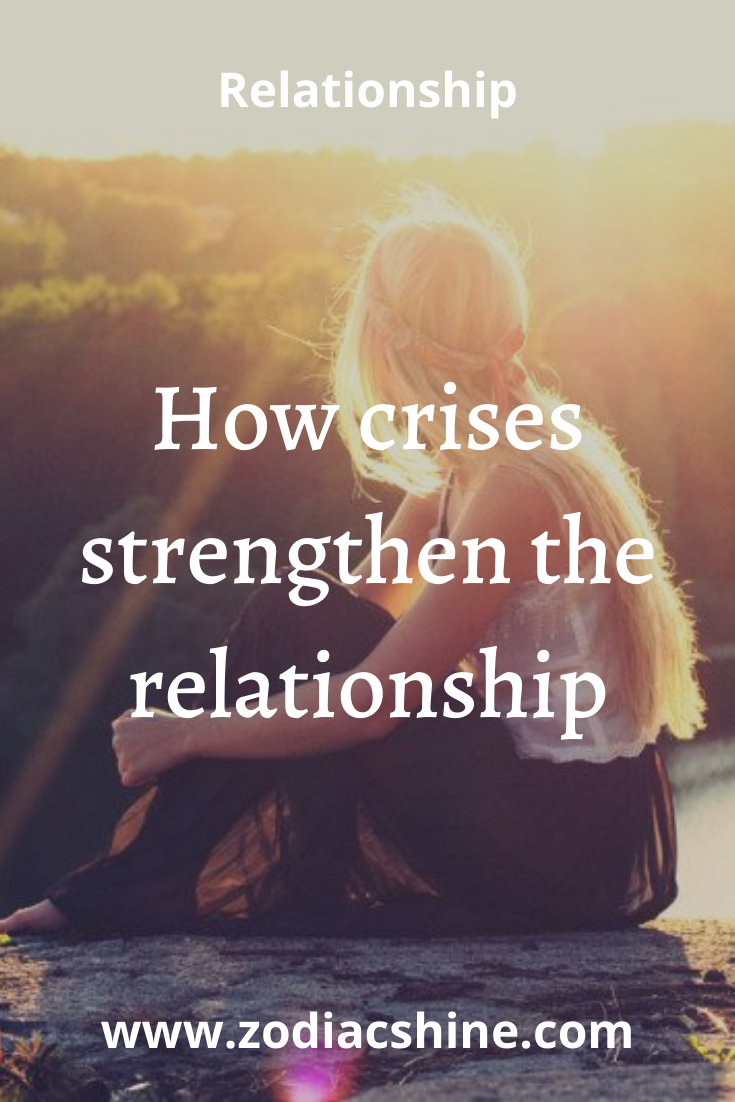 An argument, a quarrel are important to the relationship. Because crises form roots, says couple therapist
Jane and Dirk are children of the 70s. Which not only leads to them still frequently pushing Simon & Garfunkel into their CD compartment, but also to them getting involved in painful affairs. The idea of ​​a solid partnership seemed warm and attractive to them, and absolutely necessary when they had children.
But on the other hand, Paul Simon sang in their heads, "There must be 50 ways to leave your lover." And that's exactly what they tried out in their first years together. If they were very disappointed in each other, they replaced their frustration by side jumps. Dirk was a stranger at first, and Jane, injured, did the same.
Sometimes the pain of breach of trust, anger, jealousy, insecurity and fear almost made her fail. They lived through times of endless strife and phases of total disconnectedness. Until they got back in touch with each other and, sometimes with the help of therapies, were able to work up what had separated them. And gradually they could share more and more moments of understanding, closeness and eroticism.
Jane and Dirk, in their painful ways, have experienced what American family therapists Barry Dym and Michael Glenn have described for each love affair: a couple is going through three phases, a period of openness that is being replaced by a period of disappointment and withdrawal; where, as soon as the couple masters the difficult second phase, the phase of relaxation begins, in which the relationship consolidates.
We must not be alone in pain
Oskar Holzberg is 60 years, psychologist and married for 30 years. For more than 20 years, he has been advising couples and knows the typical conflicts.© Ilona Habben
We all know the crisis that follows the first infatuation. We are starting to disagree. We increasingly believe we pulled the ass card because we can never do it to the partner. We no longer feel supported, we doubt our love. We are constantly arguing and our partner seems to be selfish, insensitive and domineering. Finally, we ask ourselves whether we want to waste our lives on this dissatisfied fighting hen or on those emotionally distant, s*x-fixated autists.
We are deeply disappointed not only by the other, but also by ourselves. Because we do not manage to uphold love. Clearer than we love, we experience the dark side of the other and he ours. But that's the profit of the times of crisis. We become authentic, our weaknesses are not hidden. We grow together as a couple because we did not stay alone with our anger and pain because our partner was with us even though we hurt him a lot. We are a stronger couple, because it knows that it can also master dark relationship times.
Crises can mean the end. Or they can make the (un) pronounced promise to stand in good and bad times. Crises are the roots that keep our relationships alive.