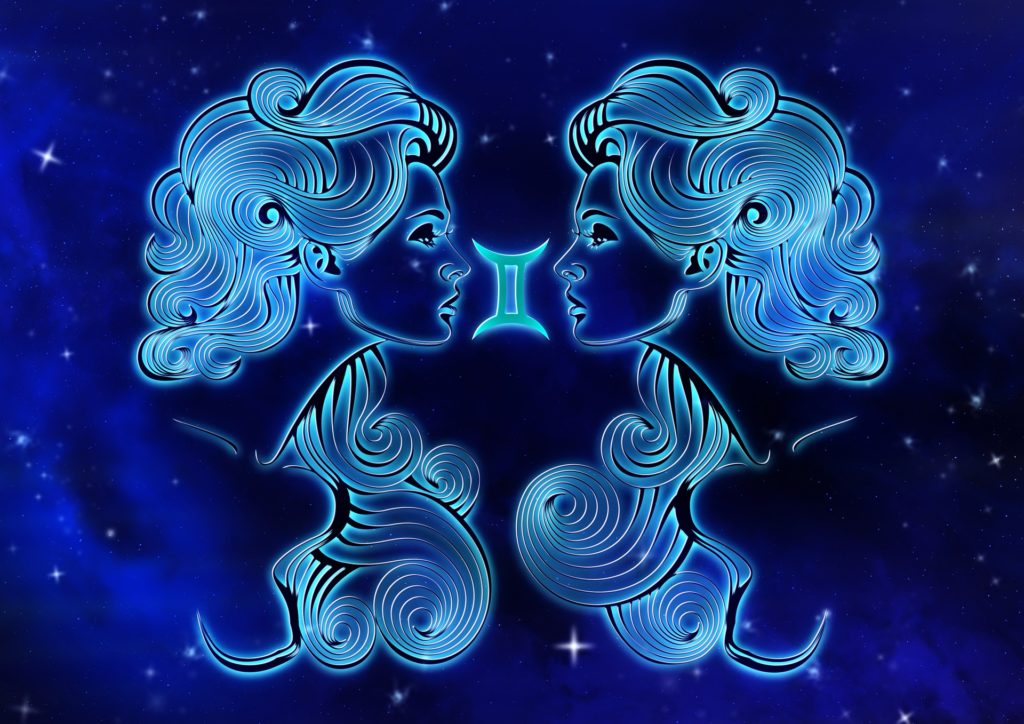 You are Gemini and you want to know everything about the astrological predictions of 2019. Our astrologer, Chris Semet, reveals what you have in store for 2019 in love, work, health. Discover your free horoscope 2019!
What will the stars ask you in 2019
It will be the year or never to break with situations that do not fit you anymore. For some, the stars will oblige you to a great questioning (personal, professional or relational).
General climate
You will learn to say no, to give up, to take your part or to change your vision. Whatever you live, no matter what your age, 2019 will change you dramatically. Past this year, you will not be quite the same.
Your key months
From January to April, it's time to decide, to impose yourself or to break with certain aspects of your life. From May to early August, focus on your loves or your passions. In November, sort out your relationships or papers. Put the order in your life.
Job
It will be an interesting year that will allow you to access new responsibilities, to integrate a new team, to finish with a situation that did not correspond to you anymore, to change job or office … 2019 will be a little lived like a liberation. You will, therefore, close a cycle to start a new one. You will end the year satisfied and full of hope for the future.
Money
It's a great year to talk loan, investment, repayment of a loan … Over the months, you will see more clearly and your situation will be more stable.
Friendship & Love
Some of you will enjoy the year to take stock of their friendly lives. As a couple, you will find yourself at a crossroads of your life and you should pass a key milestone. Spring and summer will be important seasons where the formalization of your relationship or the arrival of a child may well fill you. Some will find solutions to a marital problem.
Single, you should remember the long 2019. This is a year where joy and love will be at the rendezvous, especially in summer. Many will live the end of loneliness and adventures without a future for the benefit of the beginning of a wonderful story. Do not miss it.
Vitality
You will learn a lot about yourself, your resistance and your body. Over the months, you will more easily determine your limits and you will be fully aware of your resources.
Closer to the stars
1st: Beautiful year to start an investment or to improve your living environment, or even your financial situation. Some will be more ambitious or more determined.
2nd: It will be the year of major decisions and choices. So in 2019, you will take the bull by the horns or you will give another meaning to your life.
3rd: You should remember 2019 and it will mark a red stone. In the program of the novelty, the unexpected, the fantasy, the passion …