Zodiac
ARIES HOW WILL YOU GO IN LOVE IN 2020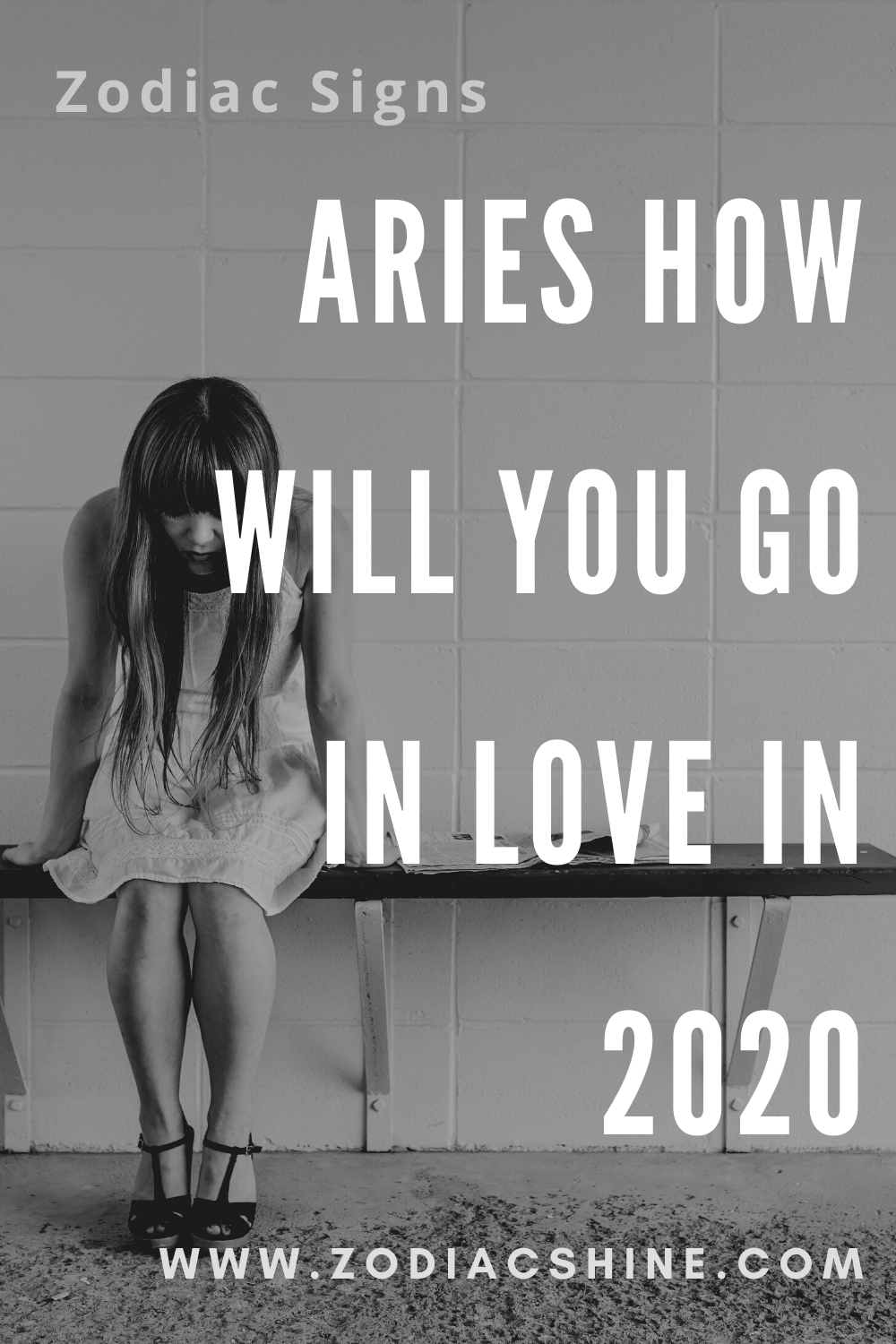 It is time to welcome 2020 and all those new opportunities that it brings under the arm. Leaving aside everything you learned this 2019, the expectations of 2020 are quite high. And now one of the things you wonder most is how you are going to go in love. If you are single or if you are in a relationship, you ask yourself a lot of things related to your heart. Aries, you start the year feeling very attractive and safe with yourself. This 2019 you had moments when you doubted yourself a lot when you looked in the mirror and hated almost everything you saw.
Self-love is a very important love too and there is no doubt that this year you start being the best version of yourself. A version that will attract many people. That attraction can not go unnoticed and at the beginning of the year you will not lack suitors, you will have where to choose, there is no doubt about it.
For you, 2020 is going to be a year of personal and especially professional growth. And even if you feel like falling in love or staying in love, this will go to the background. If you are in a relationship, this year you will rethink a lot of things, both good and perhaps not so good. You need a lot of time for yourself, Aries, and your partner will have to show you that he will be there. And if not, perhaps it is time to start ending that story and that relationship that has no future.
If you feel very alone, Aries, this year that will change completely. Your social life will take a turn and you will finally have the great opportunity to meet new people. Very nice friendships will emerge and also, with someone, something more than a simple friendship will emerge. You don't know that person yet, so don't be afraid to open up and meet new people.
Look, Aries, your top priority this year is to show the world your best side. Even if you want to find a partner, what you most want is for people to fall in love with you for being the way you are. In 2020 you will be more transparent and authentic than ever and that sure attracts many more people than you imagine…