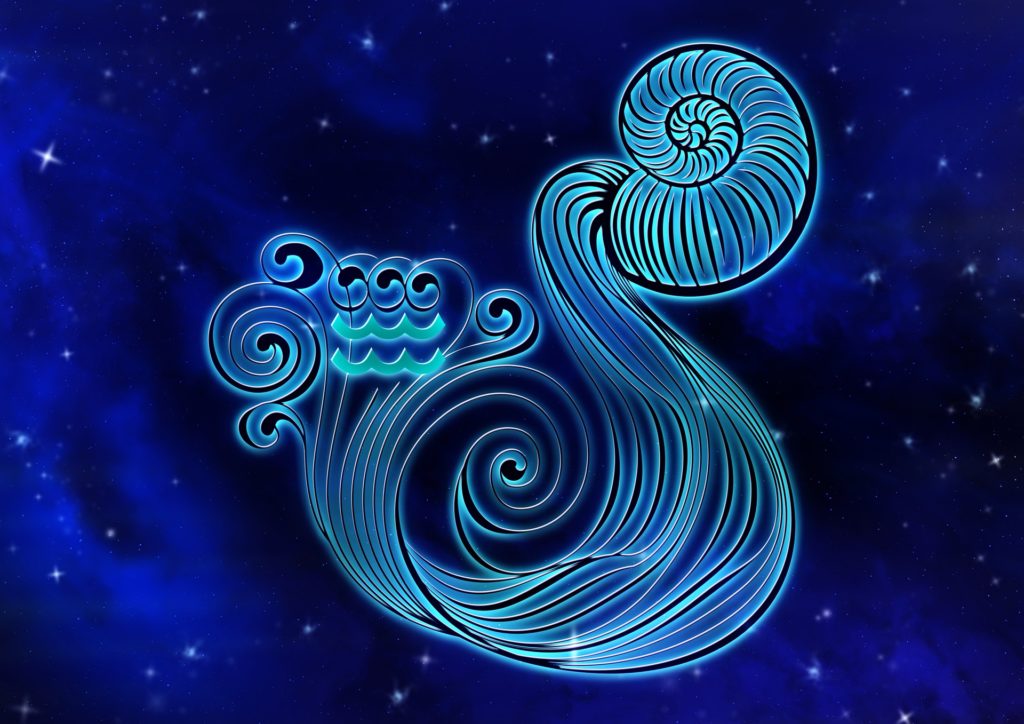 You are Aquarius and you want to know everything about the astrological predictions of 2019. Our astrologer, Chris Semet, reveals what you have in store for 2019 in love, work, health. Discover your free horoscope 2019!
What will the stars ask you in 2019
You will have to learn patience. Thus, everything will make you step forward step by step taking your time. For some, it will be the perfect opportunity to take a break to prepare a new life cycle …
General climate
This new year will be conducive to reflection, analysis, introspection, the development of your intuition or a certain form of spirituality. For others, 2019 will resonate with some need for loneliness or escape. It will be a good time to think about a future project.
Your key months
In January, your faith in life, in "the universe" or in a god will grow. In April, take charge. Multiply stocks and businesses. In June and July, get closer to the people you love. In October and November, move, accept the invitations, go …
Job
It's not really a year of action waiting for you. You will be better able to better organize yourself, to better manage your work or your time. For others, you take a sabbatical year, you will be on standby or you will consider making a conversion. Be that as it may, in 2019, you will not be able to go down the steps.
Money
You will be quite satisfied with your situation. You will manage your day-to-day accounts and you will make real efforts to save money by targeting your expenses.
Friendship & Love
On the first semester, you will be more introverted and more lonely. You will have relations à la carte. In the second quarter, you will be hungry for outings and meetings.
As a couple, you will aspire to a quiet life punctuated by small habits. Although it does not look like you, it will suit you perfectly. Sweetness, good humour, sharing and well-being should accompany you throughout the spring and summer for your greatest happiness.
Single, over the months, chances are that you make a nice meeting especially at the crossroads of spring and summer. The rest of the story will be up to you to write it.
Vitality
From one end to the other of 2019, you will not lack energy or enthusiasm. Combative and lively, you will be able to cope with all situations.
Closer to the stars
1st: It will be a good year to begin, to canvass, to training, to link new friendships, to invest in a hobby or a passion.
2nd: You will have to pay more attention to how you will apprehend situations or people. Summer will see you blossom in your loves, whether you are a couple or alone.
3rd: You will use this year to consolidate your assets, project or a fledgeling business, or even to do an internship or training. Love should also smile you in the summer.