Zodiac
2020 WILL BE YOUR YEAR.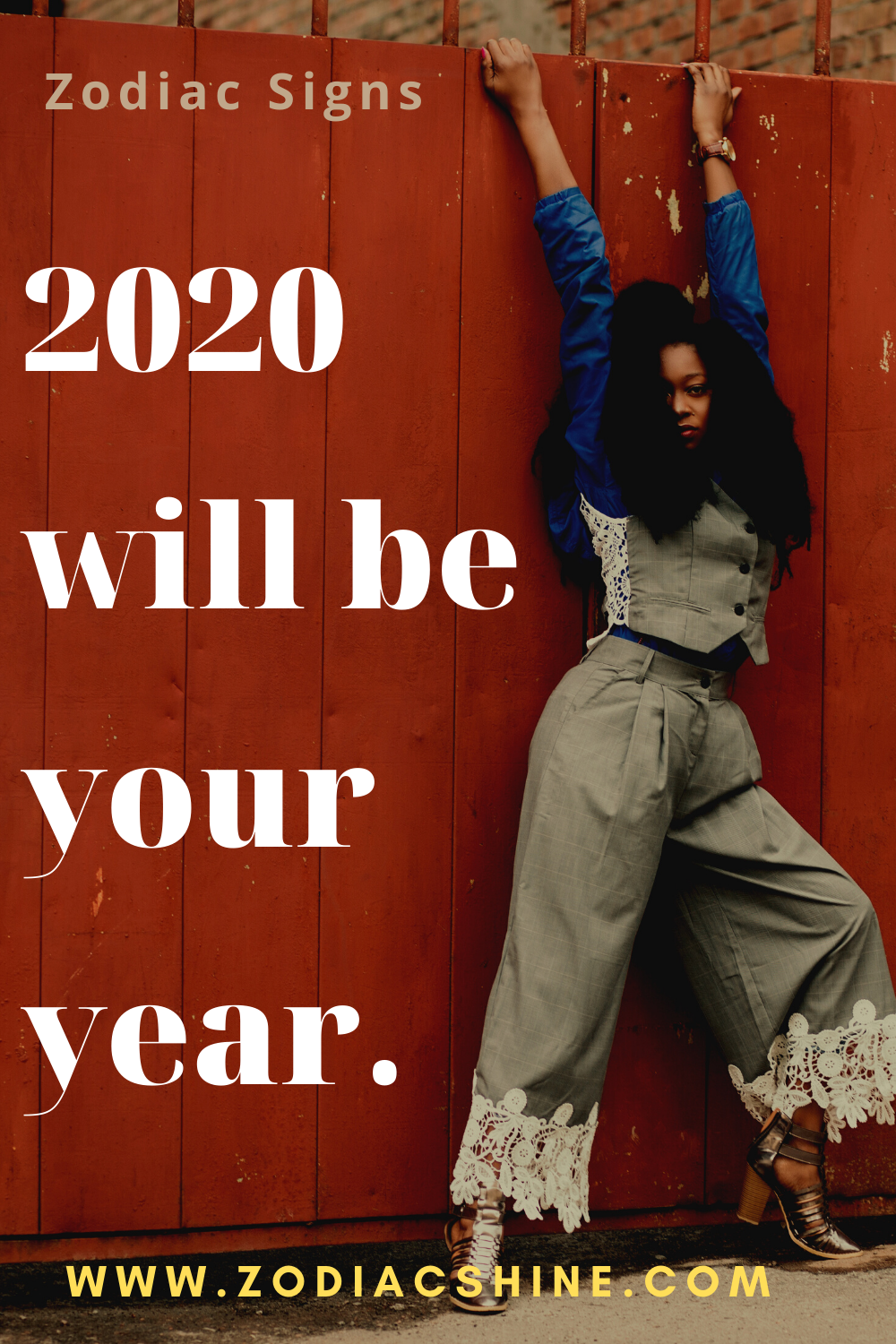 As we approach the start of another year, I think we should reflect on this last year. We have to look at all that we have accomplished, all that we have failed, all that we have lost, what we have gained. Life never stops moving, waits for no one and is not always right. But then you already know. For some, this year was simply exceptional. For others, however, including me, life has not always been too good. Many of us have loved and lost. Some of us graduated, some were born, others died. Some may have gotten lost in traveling the world, others found themselves in the fog of despair. But no matter what happened to you, for better or worse, it's time to move on.
This is an alarm clock. A reminder that this train is moving and that it is necessary to board. You have to stop looking at the past because we don't come back. 2020 will be your year. It will be my year. It will be our year. It will be the start of a new year, a new decade, a new chapter. Repeat. Let go of all the pain and disappointment this year has caused you. Let go of failures, regrets, hatred. There is no room for those in 2020.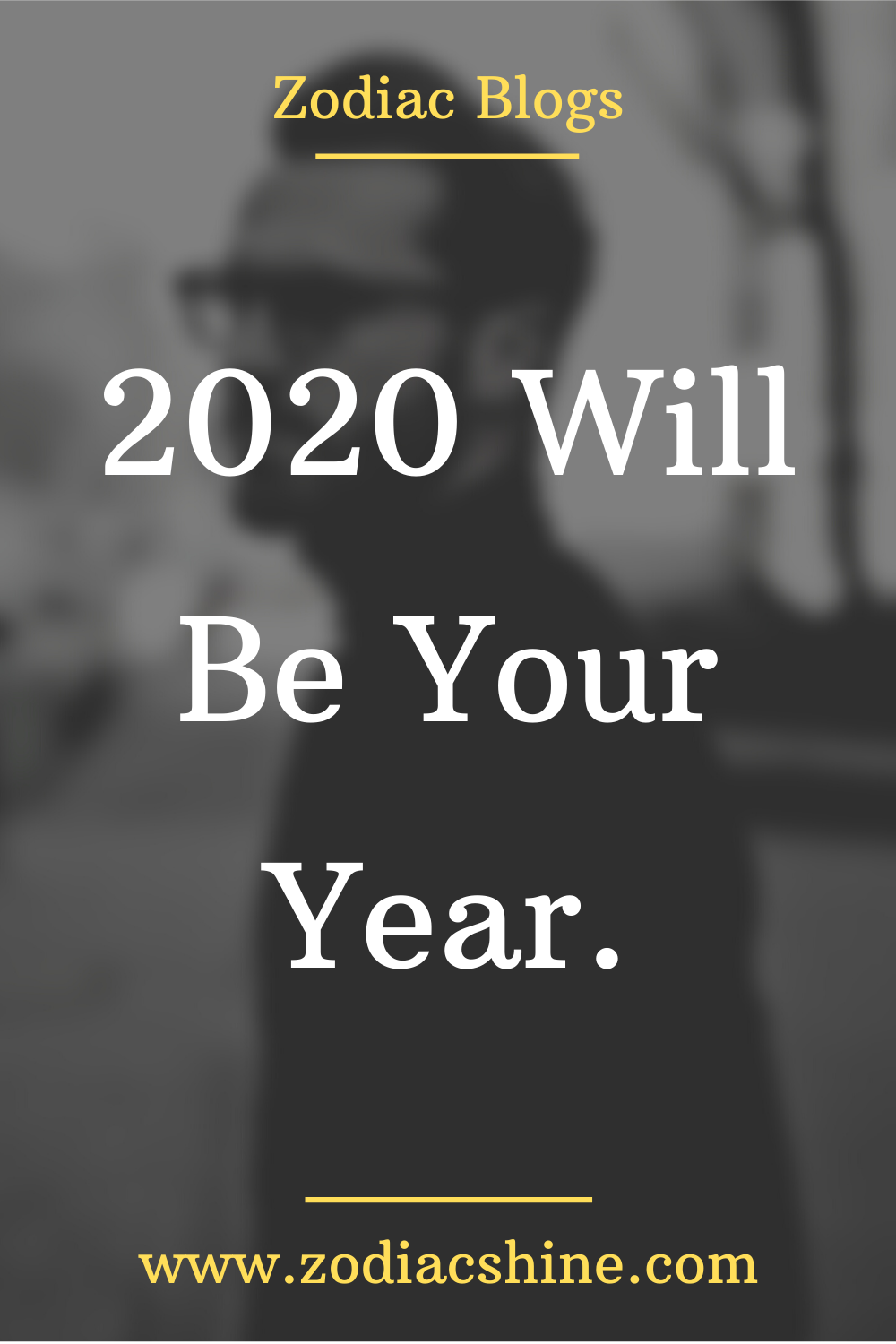 Let go of judgments and resentments. Start this year partly with bad habits and unhealthy relationships. In 2020, I want you to let go and start again. Maybe you lost someone you loved very much, or maybe you can't get rid of them. The loss is so serious that you don't think you can overcome it. But the truth is, yes, you can. There is a light at the end of the tunnel. And this light begins with a new year. Press the reset button.
In life, we have all had dark moments. It is time to react and leave the past behind. 2020 is approaching and we cannot face it with the same mentality, because it is the beginning of a new life. I hope 2020 is the year of opportunity. You always take the opportunity to do what you want. Don't take what others want for you, but always be what you want to be.
Big changes, small changes. Sometimes things will be scary. But guess what? This is how it should be. If it doesn't scare you to death, you don't do it right. Either you will spend your entire life fulfilling someone else's dream, or you will seize the opportunity and pursue your own. This is your trip and you are the captain. It's time to get up, this time higher than you can imagine. I pray that 2020 will be the year you decide to fly. Follow your dreams and don't look back. Follow your dreams, no matter how small. I pray that 2020 will be your year.